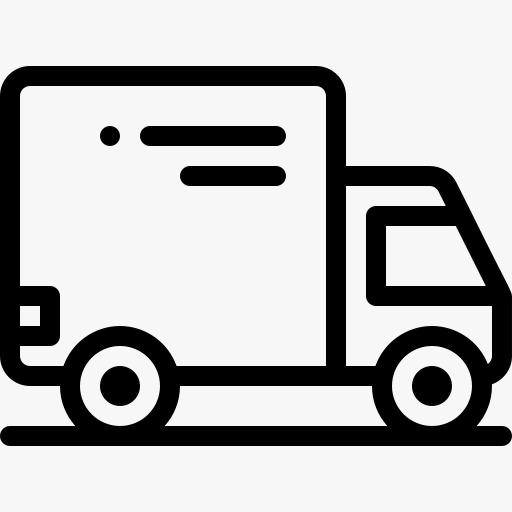 Free Shipping
Free Standard shipping on orders over ₹499/-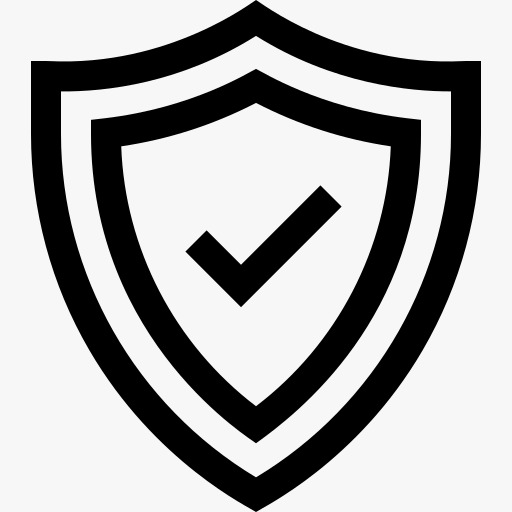 Easy Return
Same Day Dispatch
What is the size of 3seater planter you R not writing size kindly send size
It appears to be quality product.One suggestion that back stand need one more support in the middle.Thank you.
What about measurements. Please show me the measurements.
Product Details
Material
Rust-Free Iron

Color
Black

Style
Planter Stand

Features

Ideal for both Indoor and Outdoors

Product Weight
9625 gm

Product Dimensions (cm)

Length: 97 cm
Width: 57 cm
Height: 64 cm

Product Dimensions (inch)
Length: 38" Inch
Width: 22" Inch
Height: 25" Inch
Highlights
Multi-functional: This planter Stand can be used indoors, outdoors, bedroom, living room, balcony, patio, garden, front porch, office, and shop, as you wish. The rack is ideal for holding a variety of items for any room from plants, books, shoes, towels, and other small decorative things. It's very solid and stable.
Spacious: This plant rack features 3 tiers to showcase your beautiful flowers with a large storage space that helps store your different goods, which makes the garden become tidier. The smart ladder-shaped design also helps save space.
Easy to Assemble: Our metal plant stand is easy to install and you will get this perfect stand as soon as possible. Screws and tools are included. Our plant rack can hold 5 to 6 plants of equal weight per layer and can hold about 20kg of potted plants per layer.
3-Tier Plant Stand: This 3-tier plant stand has multiple functions, which is perfect for a patio, garden, balcony, etc. The ladder style lets your plants get more air and sunlight.
Water Resistance & Rust Free: The product is powder-coated therefore the water slips off which keeps the pot stand durable and long-lasting along with keeping away from rust.
Easy to Care: The planter stands are very easy to clean, no chemical is required, just a wet cloth is enough to make it shine again like new.
Description
Urban Plant Triple-tier Plant Ladder Stand is easy to assemble and transport. This 3-Tier Planter Stand is great for displaying flowers, herbs, and climbers – can be used indoors or outdoors. Ideal for small gardens, balconies, or patios. From luxury homeware providers, Urban Plant. Made from hard-wearing metal that will endure harsh weather, this stylish metal flower ladder creates extra planting space for those who lack an outside area. Great for conservatories, balconies, or small yards, this three-tier planter offers a sturdy and durable platform for flowers, foliage, herbs, spices, and succulents alike.