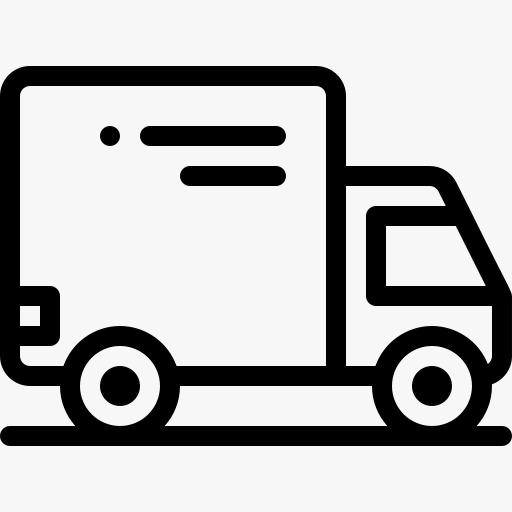 Free Shipping
Free Standard shipping on orders over ₹499/-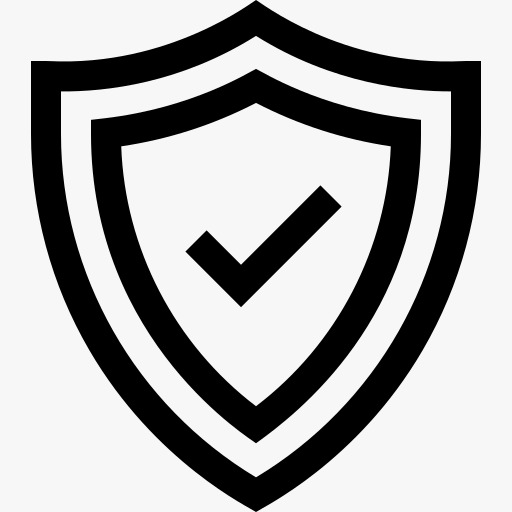 Easy Return
Same Day Dispatch
This product is fantastic. At this pricing, it's a good buy. The quality and finish are excellent. The nicest aspect is that I received the courier within two days.
This authentic product comes highly recommended by me.
Best outdoor planter
Really awesome. And really Perfect outdoor planter for my outer areawith perfect length & finishing.
Thankyou urban plant for this product
Best outdoor planter
Really awesome. Really perfect outdoor planter for my outer area with perfect length & finishing.
Thankyou urban plant for such a product.
Product Details
Material
Metal 

Color
Black

Style
1 & 2 Tier Planter with Stand

Features
Ideal for Indoor Decor
Product Weight
Big Weight:
Medium Weight:
Small Weight:

Product Dimensions (cm)

Big L: 63 cm, W: 28 cm, H: 94 cm
Medium L: 61 cm, W: 25 cm, H: 63 cm
Small L: 28 cm, W: 23 cm, H: 58 cm

Product Dimensions (inch)
Big L: 25'' Inch, W: 11'' Inch, H: 37'' Inch
Medium L: 24'' Inch, W: 10'' Inch, H: 25'' Inch
Small L: 11'' Inch, W: 9'' Inch, H: 23'' Inch

Highlights
Elegant & Versatile: Attractive contemporary combination of three planter pots that can fit any home decor and is suitable for any location, such as living room, entryway, bedroom, hotel, lobby, office and more.
Sturdy & Durable: Sturdy metal construction with a durable powder coating to create a lasting stand. Our outdoor plant stand is the optimal solution for your decoration needs.
Sleek Design: Level up plants with sleek architectural flair a cube and rectangle metal pot planters.

Detachable Pots: One of the best parts of our metal plant pot is that it features a removable shelf for easy storage. Designed with multiple drainage holes, you can assure that our indoor or outdoor planters will not overwater the plants.
Gift Ideas: Great gift for plant lovers or any occasion. It comes packed with care in a compact package, and it is super easy to install, saving you time and energy.
Description
Bring the beauty of plants into your home with this three set of Urban Plant delicate planter with stand, perfect for bringing a little greenery into any space. Accented with tasteful geometric lines, this planter possesses a minimalistic sensibility that works well in a variety of settings. Featuring 2 shelves, it offers perfect spot for your favorite succulents or other flora. Suitable for indoor and outdoor usage.