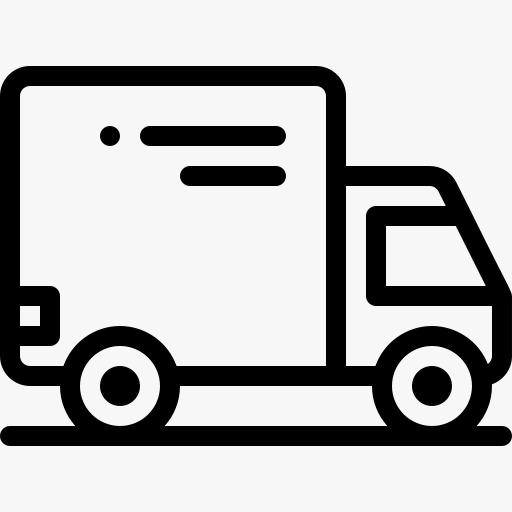 Free Shipping
Free Standard shipping on orders over ₹499/-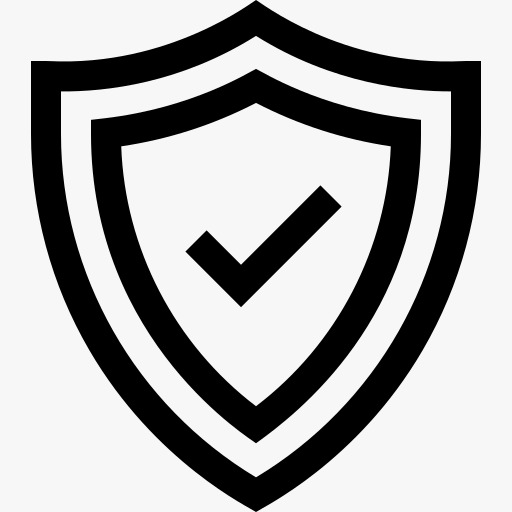 Easy Return
Same Day Dispatch
Happy & Healthy Plant
Beautiful plant , Well packed and delivered.
Product Description
Aglaonema Siam aurora is also known as Red Emerald or Super red star, this plant is native to tropical and sub-tropical climate from the regions of Asia and New Guinea. Aglaonema neither tolerate harsh cold climate nor too much heat, so this plant do well maintained indoor plant care. In some culture Aglaonema consider as luck-bringing plant so you can consider this plant a good gifting plant too other than using as a beautiful ornamental plant for our home. Aglaonema lipstick is poisonous due to calcium oxalate crystal, the liquid comes from the plant or leave can cause skin rash, so handle with care.
Aglaonema lipstick is slow growing plant.
Aglaonema leaves can be oval or elongated.
The leaves can grow from the length 30 cm and 5-8 cm width.
Aglaonema lipstick can also give flower and berries once it reaches a certain maturity.
Every time you re-pot or taking care of Aglaonema wear glove as its juice from the leaf or stem might cause skin rash.
Maintenance of Aglaonema Lipstick-Siam Aurora Plant:
Light: The darker place you keep your Aglaonema leaves will become darker, keep it away from direct sunlight.
Soil: Well drainage soil mixture is perfect for Aglaonema, mix perlite or sand with peat base soil mixture.
Temperature: Aglaonema needs warm temperature consider 18-27 ºC consider ideal. If the leaves are turning brown or curling on the edges then the temperature is too cold.
Water: Moist soil is perfect for the plant but water less during winter.
Fertilizer: During summer and spring fertilize Aglaonema with liquid fertilizer.
Product Information:
Plant Name: Aglaonema lipstick -Aglaonema siam aurora
Height: 5 Inch to 6 Inch.
Spread: 5 Inch
Pot Size & Type: Natural Jute Wrapped 4" Pot
Why this plant is special?
Best indoor plant
Beautiful and colorful leaves
Low maintenance plant
NASA Recommended Air Purifier Plant
For complete care and information
Download our plant care guide!
To ensure safe delivery of plants, Urban Plant has introduced the toughest packaging ever. Click Here to check plant endurance test video.