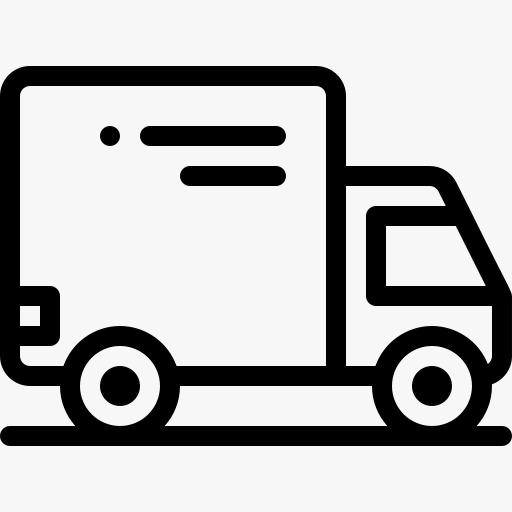 Free Shipping
Free Standard shipping on orders over ₹499/-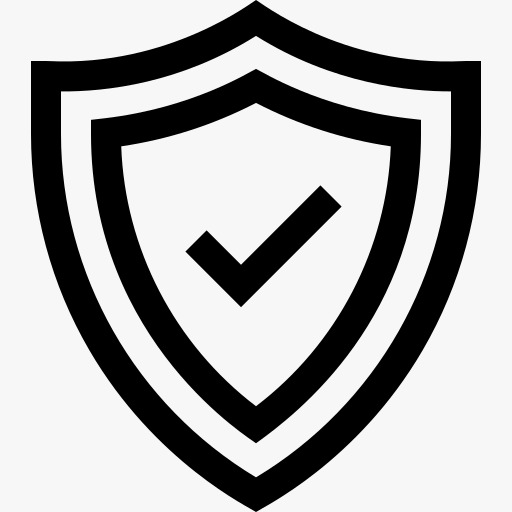 Easy Return
Same Day Dispatch
Along with all beauty, Aglaonema Pink Beauty is an Easy-to-Handle plant. This is the perfect plant for new plant parents. 
The live plant comes with a beautiful dual-color metal pot and a cotton base (rug).

Plant height: 8 Inch
Plant Spread: 8 Inch
Pot Height: 4.5 Inch
Pot Dia: 3.75 Inch

Dear Plant Lover, Urban Plant has launched the most awaited range of ready-to-use live plants. The Plant comes with an elegant metal pot and a cotton rug (washable) to place under the pot so that little moisture could be absorbed without spilling it on the table.