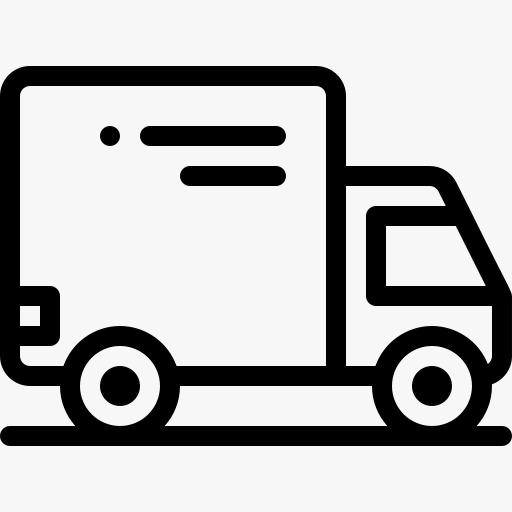 Free Shipping
Free Standard shipping on orders over ₹499/-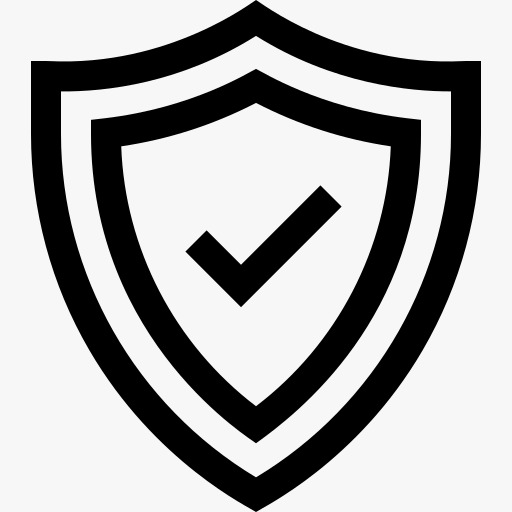 Easy Return
Same Day Dispatch
Product Description
Polyscias Fruticosa or Ming Fruticosa is a perennial evergreen plant which grows in bushes or shrubs is native to India. Polyscias Fruticosa also known as Aralia is commonly cultivated in southern part of Asia. These plants are now used as a house aesthetics or home decor purpose.
Sudden leaf drop is common natures of Aralia so don't panic.
Humidity in your house is must so keep misting your plant in an interval.
Aralia doesn't grow tall so it keeps shading lower leaves, regular pruning or trimming will give dense bushy look in the plant.
Aralia is typically high maintenance plant as it has a fussy nature.
Sudden change in light or temperature can cause harm to your plant.
Maintenance of Aralia Variegated Plant:
Light: Aralia generally requires bright light but it can adjust from low to high exposure.
Soil: Aralia needs peat base soil with a good drainage system. Soggy soil will rot the stem and root system of your plant.
Temperature: Aralia does not like cold at all, if the temperature goes below 10°c then it may kill your plant. Room temperature 19-30°c during summer is perfect for the plant. Warm environment is good for Aralia.
Water: Water your plant thoroughly only when top 2 inch of the soil is dry. During rainy and winter season cut-off water supply.
Fertilizer: Liquid base fertilizer is fine with a regular interval of 3-4 weeks.
Product Information:
Plant Name: White Aralia Variegated-Polyscias fruticosa variegata
Height: 3 Inch to 5 Inch.
Spread: 5 Inch
Pot Size & Type: Natural Jute Wrapped 4" Pot
Why this plant is special?
Best indoor plant
Beautiful and colorful leaves
Low maintenance plant
For complete care and information
Download our plant care guide!
To ensure safe delivery of plants, Urban Plant has introduced the toughest packaging ever. Click Here to check plant endurance test video.