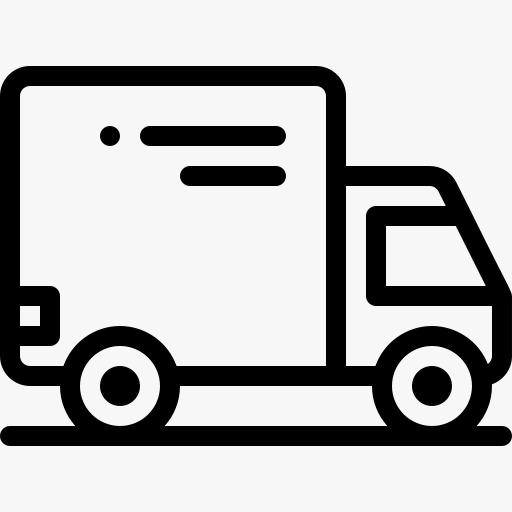 Free Shipping
Free Standard shipping on orders over ₹499/-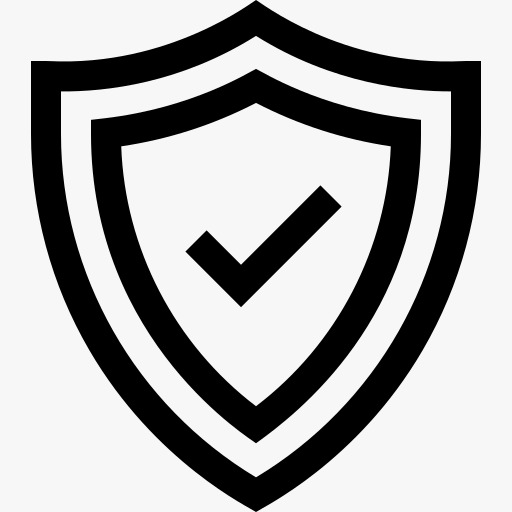 Easy Return
Same Day Dispatch
Plant was healthywhen it reached me.l am satisfied with the packing Thanks .
Thank you so much ma'am, your good words encourage us to do more. :)
Product Description
Calathea Dottie also known as Rose Painted Calathea is native to Brazil. This is an evergreen foliage plant that is commonly grown as a house plant. The leaves have a striking pinkish, cream or white pattern which gives a very unique and beautiful look when it place in your home. Calathea Dottie is not toxic for your pets.
Calathea Dottie leaves is very dark green in colour but its red from below.
The leaves of the stalks can reach about 30 inches.
Place Calathea Dottie in a height or somewhere that you can display both side of the leaves colours.
Keep you plant away from heating vent or cooling vent of your house.
Maintenance of Calathea Dottie Plant:
Light: Calathea Dottie do need bright sunlight but do not put the plant under the Sun. Bright room or shaded area in your garden is perfect for the plant.
Soil: Calathea Dottie need peat base soil; make a mixture of peat and perlite in 2:1 ratio along with garden soil.
Temperature: Calathea Dottie grow well in room temperature, sudden change in temperature can cause damage to the plant. Try to avoid cold rush or extreme dryness for your plant.
Water: The soil should be moist all the time with a proper drainage. Reduce watering your plant in winter. Calathea Dottie cannot tolerate hard water, if your tap water is hard then use filter water for your plant.
Fertilizer: From April to early October you can use liquid based fertilizer every 2 weeks interval.
Product Information:
Plant Name: Calathea Roseopicta "Dottie"
Height: 5 Inch to 8 Inch.
Spread: 5 Inch
Pot Size & Type: Natural Jute Wrapped 4" Pot
Why this plant is special?
Best indoor plant
Beautiful and large leaves
Low maintenance plant
For complete care and information
Download our plant care guide!
To ensure safe delivery of plants, Urban Plant has introduced the toughest packaging ever. Click Here to check plant endurance test video.