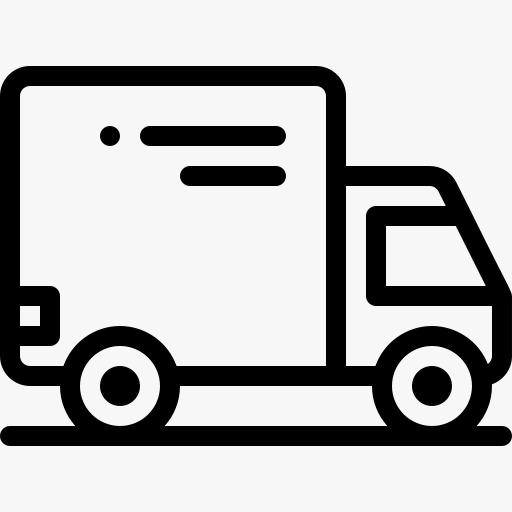 Free Shipping
Free Standard shipping on orders over ₹499/-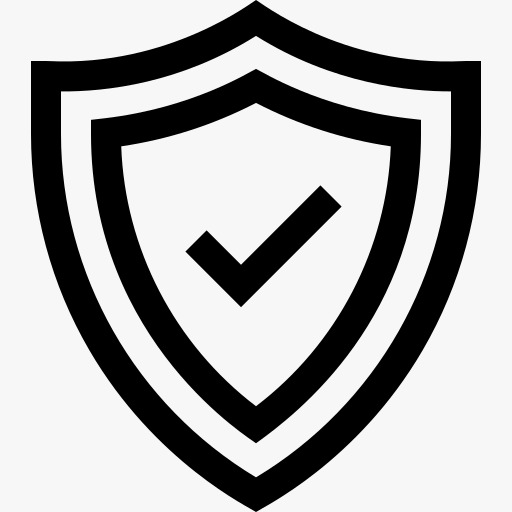 Easy Return
Same Day Dispatch
Description
Chamaedorea Elegans is handpicked as one of the most favorable Office Desk Plant, just because it has all virtues to provide you with all the health benefits and this plant seeks no extra care & attention. 
It is a widely used indoor plant. It looks amazingly beautiful when combined with an Urban Plant metal planter. 
Why Chamaedorea Elegans for the office?
Little Attention Required
Boost Attention
Decrease Stress
Improves Air Quality 
Water, Light & Care 
Why Our Chamaedorea Elegans, not Others?
Exclusive Product Created for Office Desk Only
Ready to Use Office Plant, Just Order & Use
The plant comes with a handwoven cotton rug for a base to absorb moisture
FREE Plant Care eBook Available
24X7 Support on WhatsApp
100% Intransit Guarantee 
Plant Height & Spread 

The live plant comes with a beautiful dual-color metal pot and a cotton base (rug).

Plant height: 8 Inch
Plant Spread: 8 Inch
Pot Height: 4.5 Inch
Pot Dia: 3.75 Inch