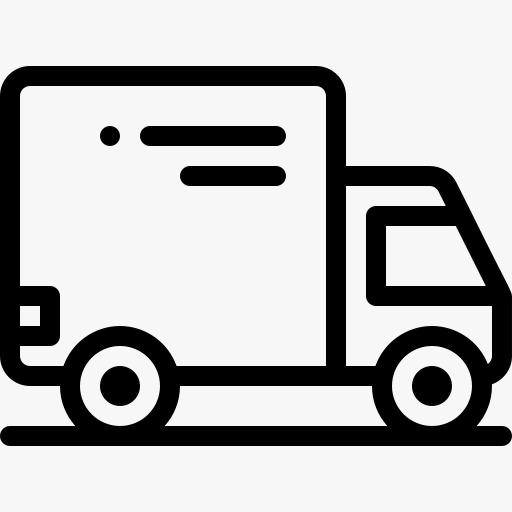 Free Shipping
Free Standard shipping on orders over ₹499/-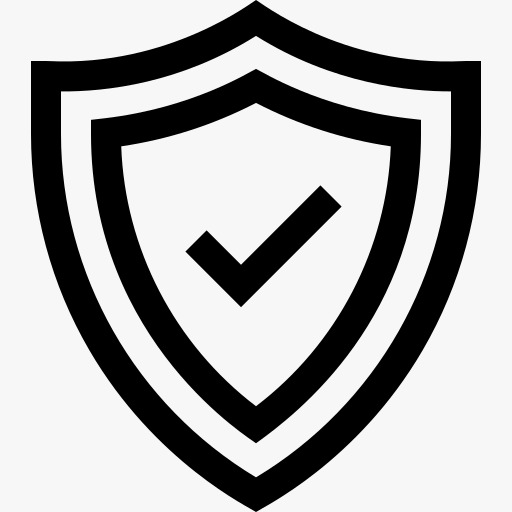 Easy Return
Same Day Dispatch
Chamaedorea Palm-Bamboo Palm Plant
Thank you so much ma'am :)
Product Description
Chamaedorea Palm also called hardy bamboo palm are native to eastern Mexico, can survive very hard cold climate. The name Chamaedorea came from Greek word chamai which means on the ground and dorea means a gift as the fruits can be reach from the ground. These plants are easily kept as container plant like in office or indoor household plant.
Typical bamboo palm can grow 8-10feet tall if kept outdoor, normal indoor will grow 4-6 feet tall.
The stocks of this bamboo palm are encircles with leaves so it looks like real bamboo canes.
The diseases are next to nothing so to care for bamboo plant is very low.
Maintenance of Chamaedorea Palm- Bamboo Palm Plant:
Light: Bamboo palms can adapt very easily with low light of your house. Harsh sunlight is not suitable for the palm.
Soil: Bamboo palm require moist soil full of organic matter.
Temperature: Very cold weather will not harm the plant but dry air and less humidity can cause leave burning. Light misting on a regular basis on the leaves is good for the plant.
Water: Too much is not require only if the top soil is dry after touch then waters your plant. During winter do not water your plant.
Fertilizer: Watch for mealy bugs or spider mites for the in-house plant, spray liquid fertilizer as per the instruction. Use fertilizer every one month during the growing season.
Product Information:
Plant Name: Chamaedorea seifrizii-Bamboo Plam Plant
Height: 6 Inch to 10 Inch.
Spread:5 Inch
Pot Size & Type: Natural Jute Wrapped 4" Pot
Why this plant is special?
Best Indoor and outdoor plant
Beautiful palm leaves
Low maintenance plant
Best humidifier
For complete care and information
Download our plant care guide!
To ensure safe delivery of plants, Urban Plant has introduced the toughest packaging ever. Click Here to check plant endurance test video.