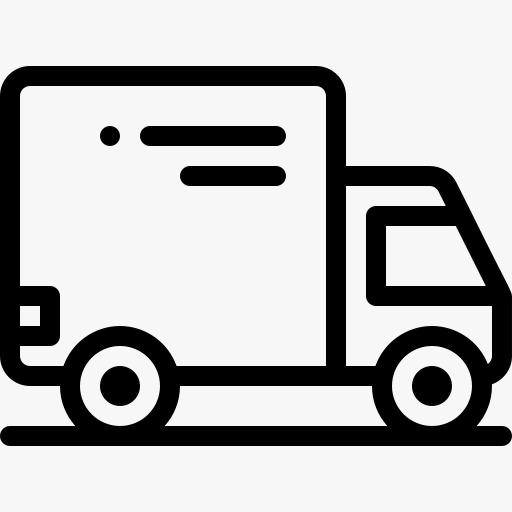 Free Shipping
Free Standard shipping on orders over ₹499/-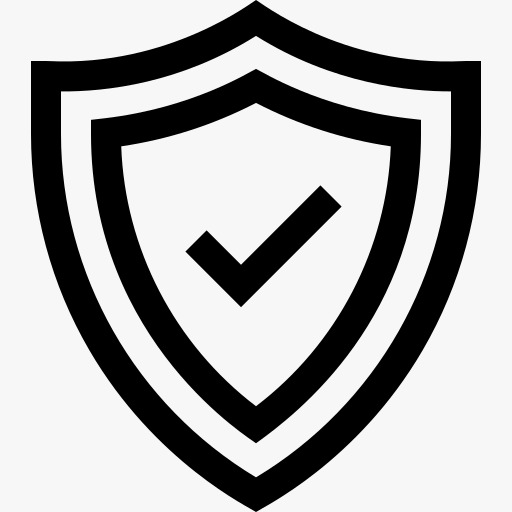 Easy Return
Same Day Dispatch
Product Description
Crassula Ovata is the most common household plant which is native to South Africa and Mozambique. This plant has many nicknames like Jade plant, Money tree or Lucky plant. In some cultures Crassula Ovata is consider auspicious plant to bring good luck for the family.
The Jade plant or Lucky Plant is evergreen succulent plant.
Lucky plant also grows flowers in pink or white colours when it's mature.
The stem of Lucky plant appears woody texture.
The leaves of Lucky plant are very glossy and thick, helps in storing water for the plant.
Modern cultivators make bonsai from the Crassula Ovata.
This plant is low maintenance plant so it is good for beginner gardeners.
Maintenance of Crassula Ovata Plant:
Light: Lucky Plant or Crassula Ovata needs lots of sunlight. Minimum4-6 hrs direct light is good for the plant health.
Soil: Crassula Ovata is a succulent plant so any commercial succulent mix is okay but make sure that you have a proper drainage for the plant.
Temperature: Warm temperature is ideal for the plant which is 16-25°c and during winter too much cold can kill the tree.
Water: The leaves of the plant store lots of water so it can survive in less water. Water it only when the top soil is dry for about 1 inch.
Fertilizer: Succulent suitable fertilizer or any liquid fertilizer can be used once every 2 weeks while its growing.
Product Information:
Plant Name: Crassula Ovata - Jade Plant
Height: 5 Inch to 6 Inch.
Spread:3 Inch
Pot Size & Type: Natural Jute Wrapped 4" Pot
Why this plant is special?
The symbol for Good Luck and Fortune
Bright Green Color Leaves with Little Red Border
Easy to Care & Low maintenance plant
For complete care and information
Download our plant care guide!
To ensure safe delivery of plants, Urban Plant has introduced the toughest packaging ever. Click Here to check plant endurance test video.