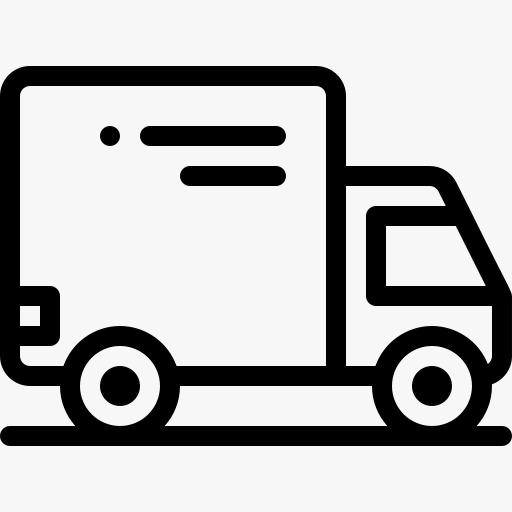 Free Shipping
Free Standard shipping on orders over ₹499/-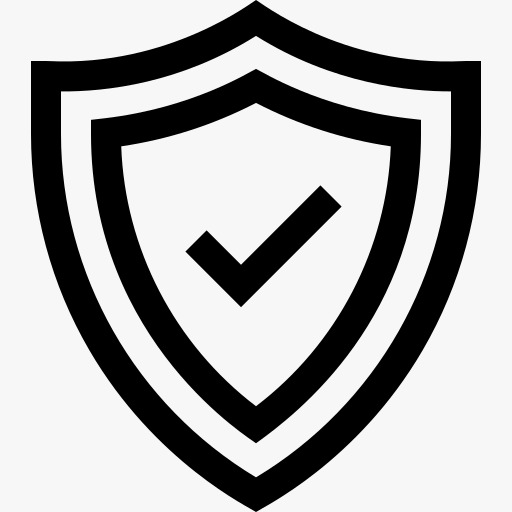 Easy Return
Same Day Dispatch
Product Description
Cycas revolute or Sago Palm is a species from the family of cycadaceae, native to Southern part of Japan. Sago palm commonly mistaken as the real sago tree which produces starch, but this cycas revolute is mainly used for ornamental or decorative purpose. Sago palm can grow as house plant if the climate is cooler.
Sago palm is relatively very slow growing plant.
Sago palm can grow 2-3 feet after several years.
Sago palm produces nuts but not flower.
Sago palm does not grow branches; the leaves grow directly from the trunk.
Maintenance of Sago Palm Plant:
Light: Sago palm need indirect sunlight, direct sunlight or scorching heat from sun can wilt the leaves easily.
Soil: Sago palms are not picky about soil, you can plant it in sand with organic mixture, or else you can also use cactus potting mix.
Temperature: Sago palm needs warm and humid climate, temperature more than 45-50 ºC can kill the plant.
Water: Water only if the soil feel dry after touching as it is a drought resistance plant it does not require too much watering.
Fertilizer: During fall season or right before rainy season fertilize your plant with liquid fertilizer, NPK with 18:18:18 ratio is perfect for your sago palm.
Product Information:
Plant Name: Cycas Plant, Sago Palm, Cycas revoluta
Height: 5 Inch to 8 Inch.
Spread: 5 Inch
Pot Size & Type: Natural Jute Wrapped 4" Pot
Why this plant is special?
For complete care and information
Download our plant care guide!
To ensure safe delivery of plants, Urban Plant has introduced the toughest packaging ever. Click Here to check plant endurance test video.