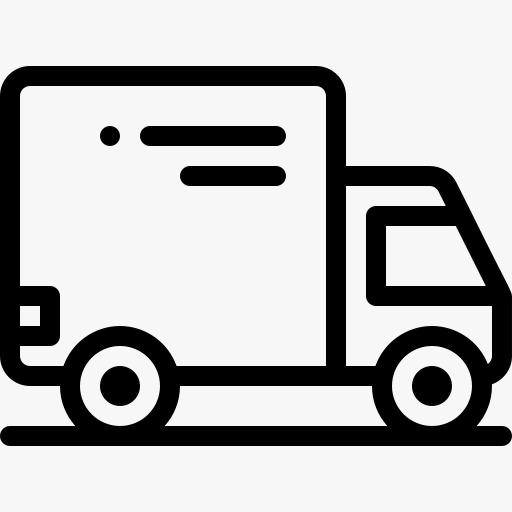 Free Shipping
Free Standard shipping on orders over ₹499/-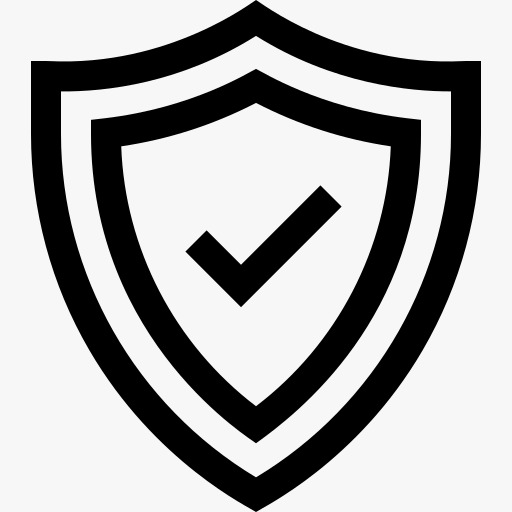 Easy Return
Same Day Dispatch
Effective product
The pest repellent works instantly but the effect is not long lasting. However an average product with good fragrance.

What is Doctor Neem+?
IFFCO Urban Gardens Doctor Neem+ is used to protect plants from sucking pests such as Mealybugs, Aphids, Mites etc. A first of its kind, this combination product brings active ingredients from Neem, Pongamia and Lemongrass, leveraging the goodness of all 3 in a single product. Pre-Emulsified, Doctor Neem+ is 100% Water Soluble. An organic product, its regular use renders pest-free plants.

Benefits:
Triple Action of Neem, Pongamia & Lemongrass
Natural Protection from Pests
100% Water Soluble (No additional soap required)
Can be used along with any organic or inorganic sprays
Suitable for Indoor/Outdoor Plants, flowers, Kitchen gardens, Trees, Lawns, etc.
How To Use:
Dilute 5ml Neem+ into 1 litre water, mix well

Spray on the plant canopy

Repeat weekly for complete protection