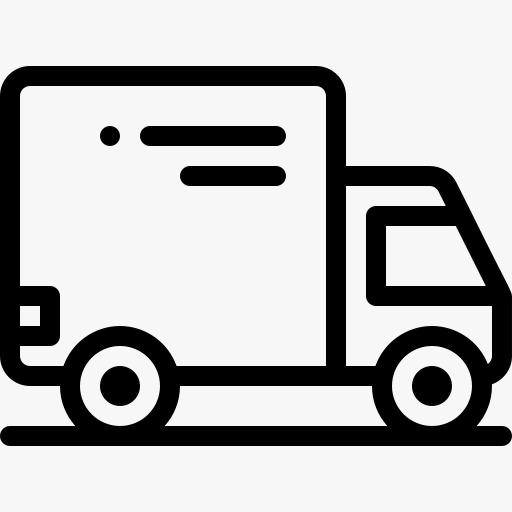 Free Shipping
Free Standard shipping on orders over ₹499/-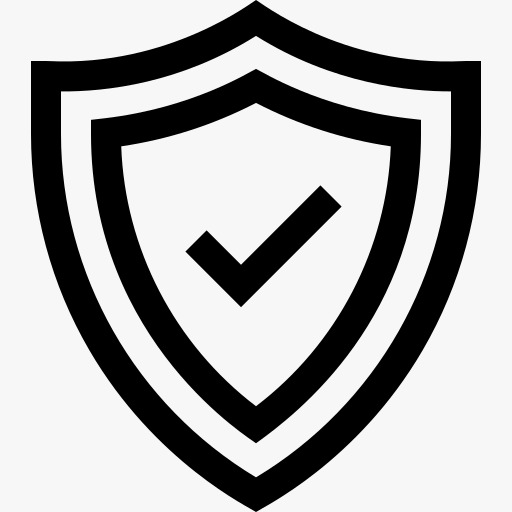 Easy Return
Same Day Dispatch
Product Description
Hedera Helix or commonly known as common ivy, English ivy or European ivy is largely from the family of Araliaceae, native to Europe and Western parts of Asia. English Ivy is commonly used as wall, fences or on tree trunks due to its unruly nature of growth rate. English Ivy has a tendency to grow well without any human assistance. Like several ivy plant this species is also has toxic substances so keep your pets and small children away from the plant.
English ivy grows 2-3 feet tall in bright and direct sunlight area of your home.
English Ivy has a tendency to grow brown if it's over fertilized.
Variegated English Ivy of 'Glacier' variety has silver and light green margins on the leaves.
Variegated English Ivy is slow grower in compare to normal or regular English ivy.
Variegated English ivy requires very low maintenance.
Maintenance of English Ivy Variegated Plant:
Light: Variegated English Ivy require very bright light as the green area of the leaves are less so the chlorophyll contain is low in the plant which gives the plant energy. Place the English Ivy in an area with proper light source.
Soil: Variegated English ivy do well in any commercial potting mix but make sure the pot is well drained.
Temperature: Variegated English ivy is an indoor plant so keep it in room temperature, if the temperature is more than 40-50 °C it might burn the leaves.
Water: Variegated English ivy do well in moist soil but water the plant only after the top ½ soil is dry.
Fertilizer: Liquid fertilizer is good use ¼ tsp in 5 litres water and do not feed during winter season as the tree is in dormant position.
Product Information:
Plant Name: English Ivy Variegated
Height: 3 Inch to 5 Inch.
Spread:5 Inch
Pot Size & Type: Natural Jute Wrapped 4" Pot
Why this plant is special?
Best plant for hanging pot
Beautiful and colorful leaves
Low maintenance plant
For complete care and information
Download our plant care guide!
To ensure safe delivery of plants, Urban Plant has introduced the toughest packaging ever. Click Here to check plant endurance test video.