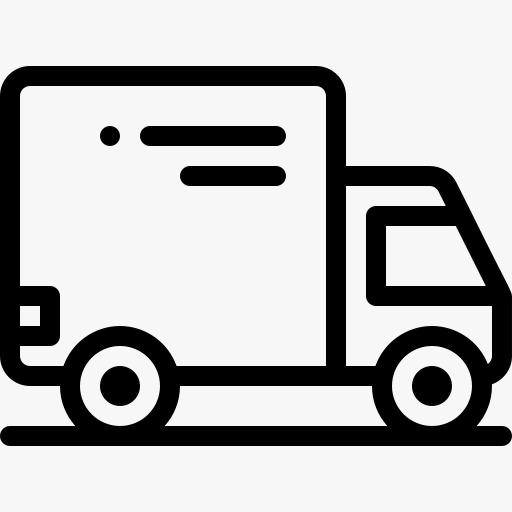 Free Shipping
Free Standard shipping on orders over ₹499/-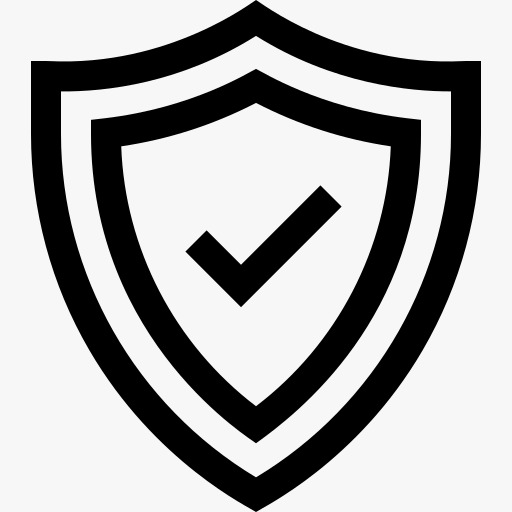 Easy Return
Same Day Dispatch
पॅकिंग was Good but प्रॉडक्ट was damage
Product Specification
Material                         NFC Wood                    
Color                             Golden 
Design                           L Shape Legs 
Product Weight             2.8 kg 
 Features                     
  Water Proof 
  Drainage Whole At Bottom
  PU Coating
  UV Resistance 
  Use Indoor & Outdoor     
Product Dimensions 
Height :  16 inch 
Length :  11.5 inch 
Width :   11.5 inch 
Highlights 
Elegant Design : The Tulsi Grower includes a L-molded leg plan that adds a bit of class to your indoor and open air spaces.
Tough Material : Made from high quality NFC wood, this grower is durable and can endure outside atmospheric conditions.
Waterproof and UV Safe : The PU covering on the grower makes it waterproof and shields it from hurtful UV beams, guaranteeing that it goes on for a really long time.
Drainage Hole : The planter has a drainage hole at the bottom to prevent waterlogging and keep your plants healthy.
Description
Enhance your indoor or outdoor space with our exquisite Tulsi Planters, made of durable NFC wood and coated with waterproof PU to withstand all weather conditions. With proper drainage holes, you can prevent overwatering and keep your plants healthy. The L-shaped leg design and red and gold color options add a sophisticated touch to your decor. Measuring 16" x 11.5" x 11.5", this planter is perfect for growing herbs and small plants, adding a natural touch to any setting.