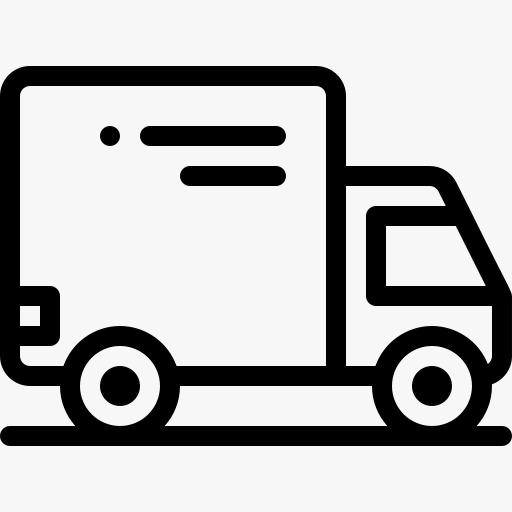 Free Shipping
Free Standard shipping on orders over ₹499/-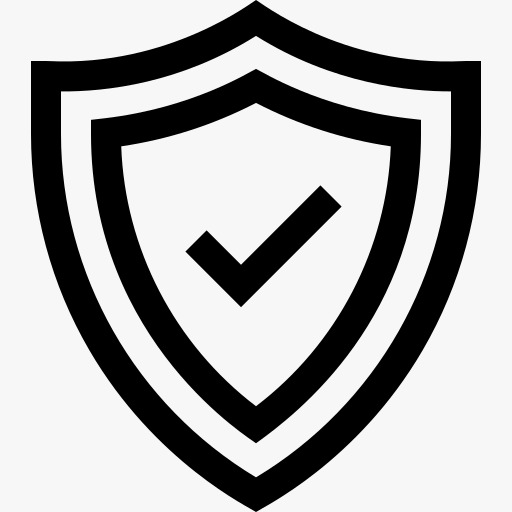 Easy Return
Same Day Dispatch
Product Description
Graptopetalum Filiferum is a perennial evergreen succulent is a flowering plant from the family of Crassulaceae, native to Arizona and Mexico. Graptopetalum Filiferum is a semi dessert plant usually grows in rosette. There are almost 19 different types of variety found in this species. Graptopetalum Filiferum is also known as Sedum Filiferum.
Sedum can grow as creepers depending on the variety.
Sedum is the most commonly used succulent in floral arrangement, terrariums and even in wedding cakes.
This is a very low maintenance plant.
The leaves of Sedum plum which restore water inside.
Sedum produce offsets or baby plants near the mother rosettes.
The stalks are mildly toxic and the secretion can cause skin rashes.
Maintenance of Sedum Filiferum Plant:
Light: Sedum needs plenty of sunlight. Direct sunlight or bright light for 5-6 hrs every day help the plant to thrive really well.
Soil: Well drained and porous medium is perfect for Sedum Filiferum. Commercial cactus or succulent mix will be sufficient for your plant. You can also create your own potting mixture with perlite, vermiculite, sand, cinder and caster cake powder in 1:1:2:1:1/2 ratio.
Temperature: Sedum grows well in warm and dry conditions. Do not use misting on your succulents. The average humidity and room temperature of your household is sufficient for your Sedum Filiferum.
Water: The leaves of Sedum Filiferum already store water so your plant need very less about of water. Over watering will cause your plant root rot. You need to wait until the soil or growing medium is completely dry out. If the leaves of your plant looks wrinkle which means it needs water, but it's better to underwater your plant.
Fertilizer: Slow realise liquid fertilizer is perfect for Sedum Filiferum as they grow well in poor nutrient soil.
Product Information:
Plant Name: Graptopetalum filiferum- Sedum filliferum - Succulent
Height: NA
Spread:4 Inch
Pot Size & Type: Natural Jute Wrapped 4" Pot
For complete care and information
Download our plant care guide!
To ensure safe delivery of plants, Urban Plant has introduced the toughest packaging ever. Click Here to check plant endurance test video.