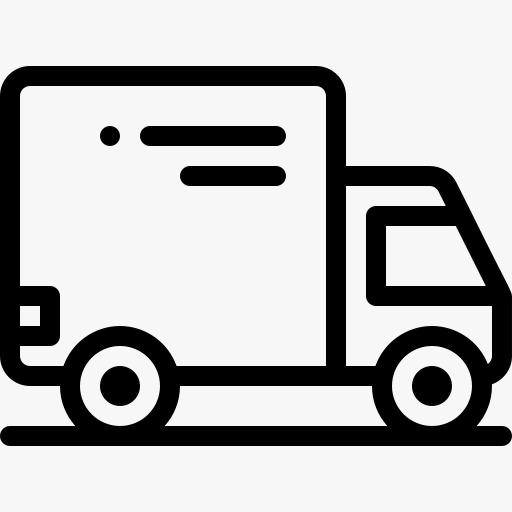 Free Shipping
Free Standard shipping on orders over ₹499/-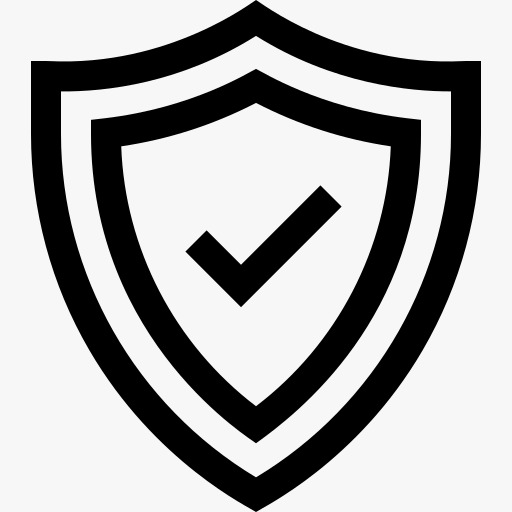 Easy Return
Same Day Dispatch
A Happy customer!!😊
I have ordered twice from u n would continue to for farden related stuff. I have ordered pot stands n got many compliments. Loved the plant food spray.kudos to u guys!!
I don't want in three instalment payment. I need two sets
I want two sets in single payments
Hi sir,
Please use Razorpay and checkout and make payment the way you want to pay ie Card, UPI, Internet Banking etc.

What is Green Diet?
IFFCO Urban Gardens Green Diet is a gentle spray of nourishment to be applied to the foliage of the plant weekly. It is an ideal assortment of all necessary macro and micronutrients that act as instant plant food for the plant and provides them an all-round development with a boosted metabolism. It ensures lush, healthy, and green plants.


Benefits:
It provides nutrient supplementation to plants.
Boosts foliar development.
Energizes the plant and enhances greenery.
An effective way to compensate for soil deficiencies
Easy Spray Application
Direction To Use:
Unlock the Trigger Before use, and Shake well.

Spray Uniformly Over the Plant Leaves

Repeat every 7-10 days for luxurious plant growth