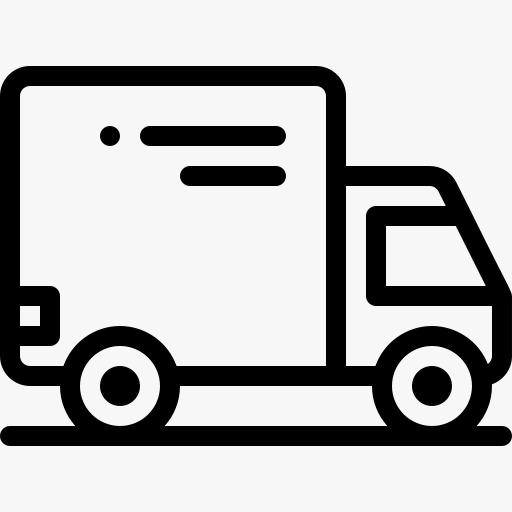 Free Shipping
Free Standard shipping on orders over ₹499/-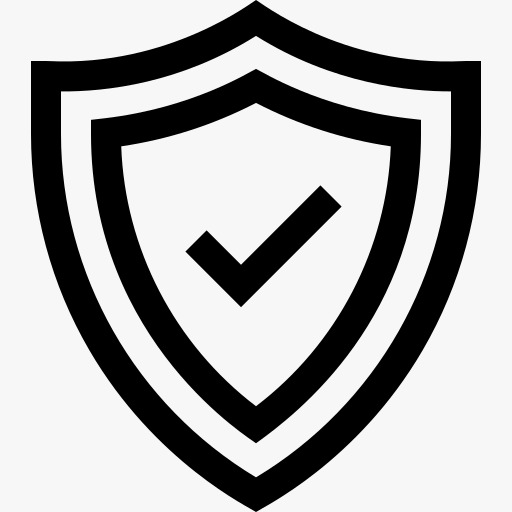 Easy Return
Same Day Dispatch
What is Bokashi?
IFFCO Urban Gardens Bokashi is made using rice bran, mixed with a group of the highest quality bacterial cultures teeming with billions of live microbes, ready to ferment and compost your food and garden waste. Bokashi accelerates the breakdown process of kitchen waste into organic fertilizer. Our strict production process ensures that the Bokashi bran is always of optimal quality and fresh, before delivering to your door. Bokashi controls unpleasant odours and comes in a Re-sealable pack for multiple uses.
Benefits:
Turns Kitchen Waste into Organic manure and super-food for your garden, lawns and house plants.

Accelerates anaerobic composting of organic, kitchen and garden waste
No foul odour when done aerobically.
Easy Application - Re-Sealable Pack for multiple uses.
How to Use
Take an Air-tight compost bin with a Filter.
Add Kitchen & Garden Waste in the bi

 Sprinkle Bokashi on top of the waste.
Once the Bin is full keep a-side for 4 weeks.