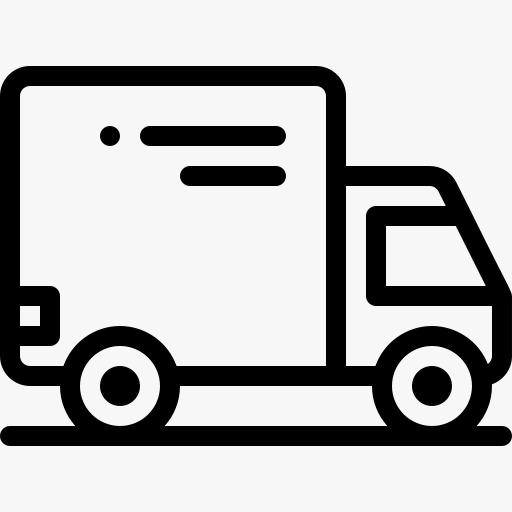 Free Shipping
Free Standard shipping on orders over ₹499/-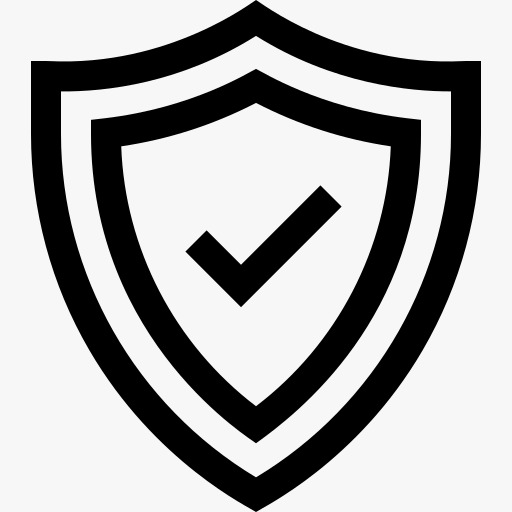 Easy Return
Same Day Dispatch
Horti Clay
Horti Clay is a lightweight Expanded Clay Aggregate (LECA) that retains water and releases it for the plant as per its requirement. It prevents plants from completely drying out but still provides proper drainage in the case of overwatering, reducing water wastage. Further, Horti Clay reduces the risk of root rot and pests as it helps aeration by leaving air gaps between the clay balls, facilitating oxygen circulation to the roots. Horti Clay is reusable and making it a great medium for plants to grow in.
Uses:
Drain Cover: Cover the drain holes in pots with Horti Clay to allow water to drain but hold the potting medium within.
Potting Mix: Add Horti Clay in required proportions to increase soil aeration and drainage for plants needing a porous growing medium.
Mulch: Spread a layer of Horti Clay on the topsoil, for better water retention, improved appearance, and prevention of water splash during watering.
Hydroponics: Root the plants in Horti Clay and place them in the nutrient-filled reservoir. The nutrients are absorbed through wicking action, providing the roots with a constant supply of nutrients and water.