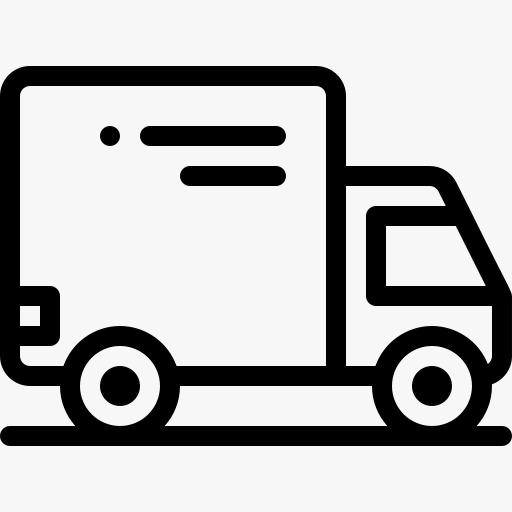 Free Shipping
Free Standard shipping on orders over ₹499/-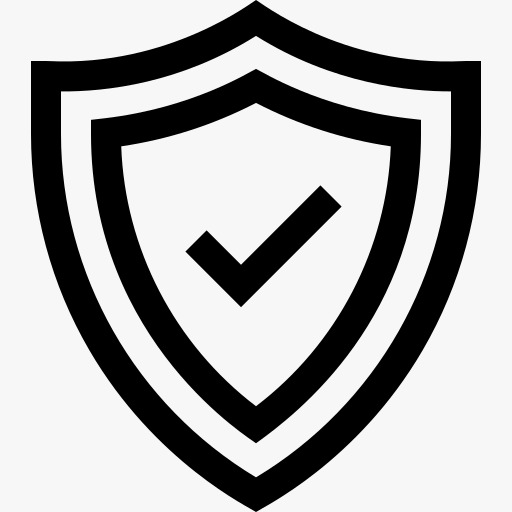 Easy Return
Same Day Dispatch

What is Horti Perlite?
IFFCO Urban Gardens Horti-Perlite is a unique volcanic mineral, which pops and expands over 20 times in volume under suitable conditions, forming into a very lightweight granular material. Each particle comprises tiny bubbles, leading to air passages in the growing media, providing optimum aeration. Further, the surface cavities trap moisture and make it available to plant roots.

Benefits:
100% Natural Volcanic Mineral.
Used in Potting Mixes (including Soil-Less) for enhancing Aeration and Structure.
Provides drainage and helps to avoid compaction.
Also used for Hydroponics, Germination, Rooting Cuttings etc.
Special Re-Sealable Pack.
How to use:
Fill the Pot with Cocopeat or Soil

Add 20-30% Perlite & Mix Well

Repot the plant and water lightly

Perfect Input with Multiple Application