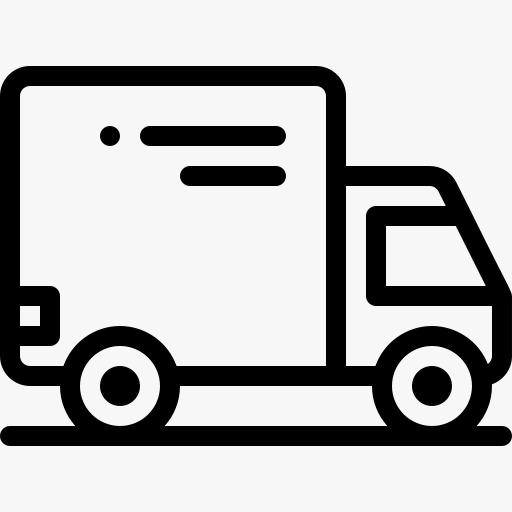 Free Shipping
Free Standard shipping on orders over ₹499/-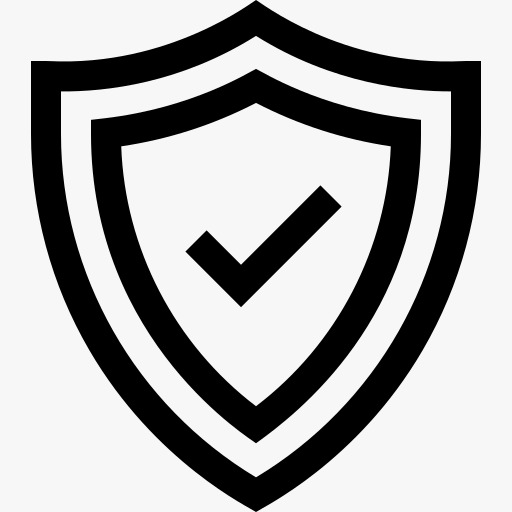 Easy Return
Same Day Dispatch
What is Life Pro?
IFFCO Urban Gardens Life Pro is an ideal solution to extend the life of your cut flowers. Fresh Flowers can brighten up any room, but they quickly age and droop after they've been cut. Life Pro constitutes all those essential nutritive components that have the ability to enhance the life of cut flowers. It gives nutrients to the flowers, maintains the pH level and reduces bacteria and fungi in the water.
Benefits:
Extends life of cut flowers.
Provides nutrition to cut-flowers
Keeps cut flowers fresh and blooming for longer.
Maintains pH, and reduces bacteria of water.
Suitable for all types of flowers
Each 10gm Sachet ideal for 1 Litre Water.
How to Use:
Pour 1 Sachet of Life Pro into 1-litre water and Mix it well.

Cut the flower stems diagonally to improve absorption.

Immerse 2/3 of the stems in water.