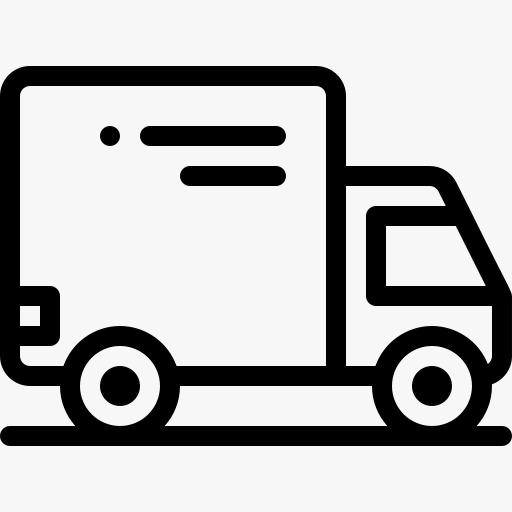 Free Shipping
Free Standard shipping on orders over ₹499/-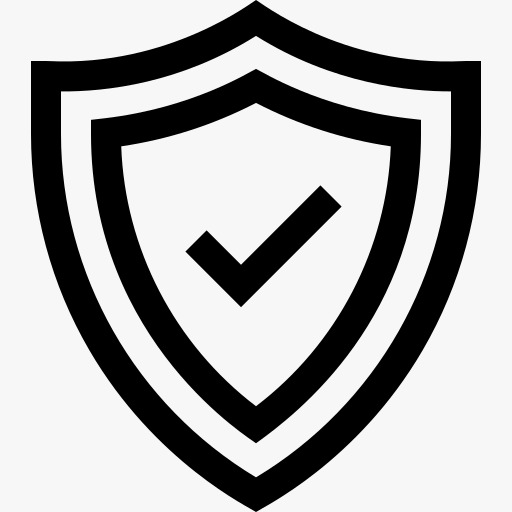 Easy Return
Same Day Dispatch

What is Magic Soil?
IFFCO Urban Gardens Magic Soil Is A Premium Soil-Less Potting Mix With A Unique Blend Of Substrates And Essential Nutrients. A Plant Friendly Mix, Magic Soil Provides The Right Balance Between Water Retention And Aeration For Germination And Root Development, Along With Slow-Release Of Necessary Natural Macro And Micro Nutrients For Healthy Plant Growth.

Benefits:

Ready To Use Potting Mix, With A 100% Soil-Less Mixture.
Based On Scientifically Processed, Low EC Coco Peat.
Organically Fertilized For Healthy Plant Growth.
Suitable All Types Of Indoor And Outdoor Plants.
Can Also Be Used For Seed Germination
Light Weight & Easy To Use.
Direction To Use:
Take an Empty Pot with Drainage Hole
For Transplanting, Select A Pot With Proper Drainage And Fill It 1/3rd With Magic Soil
Fill the Pot with Magic Soil
Note: For Germination, Fill Your Tray/Pot With Magic Soil And Sow The Seeds
Repot the Plant or Sow the Seed at Suitable Depth
Fill The Remaining Space With Magic Soil And Lightly Press It Down.

Fill the Rest with Magic Soil
Leave About 1 Inch Space At The Top For Easy Watering. Water The Plant And Let It Drain.