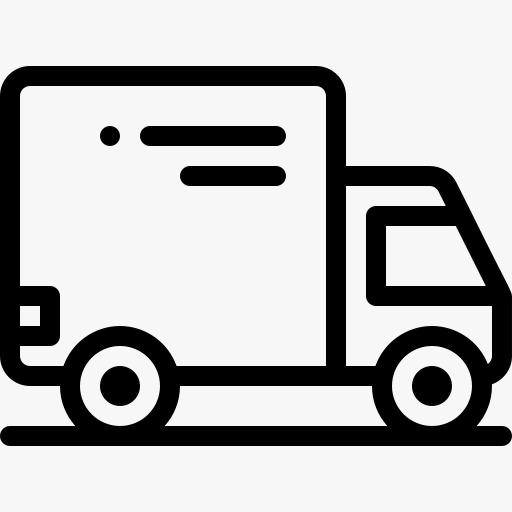 Free Shipping
Free Standard shipping on orders over ₹499/-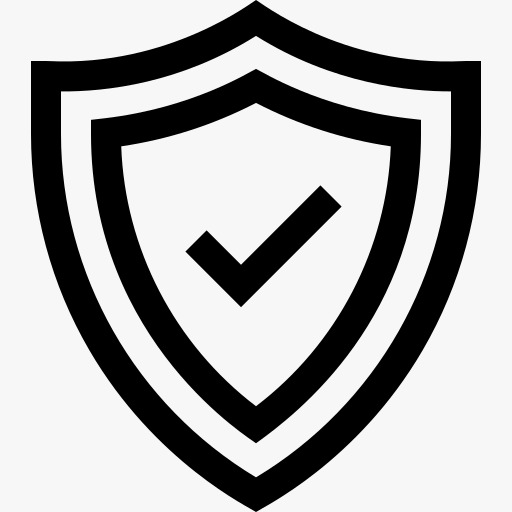 Easy Return
Same Day Dispatch
Product Description
Kalanchoe plant are most popular flowering household plants as they are very low in maintenance and can be found in wide range of colours. This plant really do well with small amount of light and thrives well at room temperature, all you have to do re-pot it after the flowering cycle and rested for one month.
Product Information:
Kalanchoe is a succulent perennial plant
Kalanchoe Blossfeldiana is the most common variety which goes up to 18" tall.
Kalanchoe Blossfeldiana's long lasting, star shape blooms occurs in clusters and last for about 8 weeks.
Kalanchoe plants have many vibrant colour flowers like red, orange, yellow, pink and bi-colour also.
Kalanchoe plants can be harmful for house pets and small children as it contain cardiac glycosides, so keep them away from it.
Maintenance of Kalanchoe plant:
Light: During winter direct light for couple of hours is fine. Summer direct sunlight may burn its leaves.
Soil: Muddy soil will not work for the plant. Need a mixture of perlite, cinder and sand with vermiculite. Do not use coco peats or vermicompost as it retain moisture and that will make the roots vulnerable.
Temperature: Kalanchoe thrives well in low and moderate humidity. During winter cold draughts may kill the plant so keep it away from open window.
Water: Succulent really do well in less water so water the plant only when the top soil is completely dry. Over water will cause root damage.
Fertilizer: Fertilization required while it actively growing, do not fertilize during blooming time. Once the flowering is done let it rest for one month then re-pot it with nitrogen rich fertilizer.
For complete care and information
Download our plant care guide!
To ensure safe delivery of plants, Urban Plant has introduced the toughest packaging ever. Click Here to check plant endurance test video.