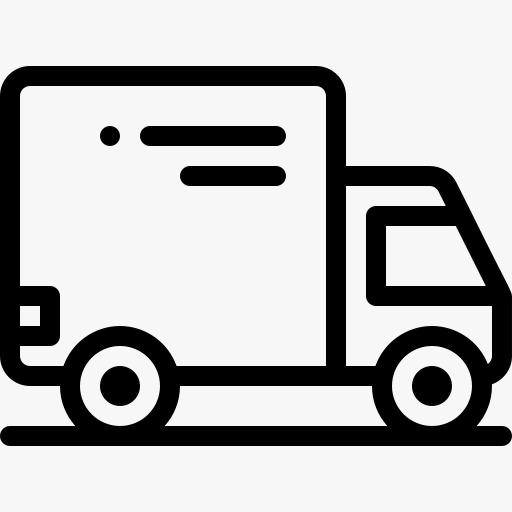 Free Shipping
Free Standard shipping on orders over ₹499/-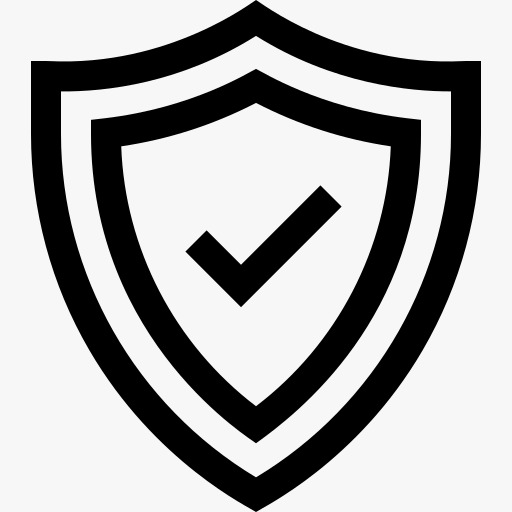 Easy Return
Same Day Dispatch
Product Description
Lotus bamboo also known as Dracaena Deremensis is a perennial plat. Lotus bamboo is basically from African origin more than Asian so it can tolerate Indian climate. This plant looks really great indoor and gives a tropical vibe in your house. This bamboo plant is also called Love bamboo or Rose bamboo.
Product Information:
Lotus bamboo is significant for longevity, prosperity and peace in life.
Lotus bamboo can easily differentiate from lucky bamboo by simply with their leaves.
Lotus bamboo leaves form in a cluster on top of the stem while lucky bamboo leaves form in segments.
Lucky bamboo is a slow grower, it take almost 6 months to reach 20 inches.
Lucky bamboo can easy grow inside house and suitable for home decor or for gifting your loved ones.
Maintenance of Lucky Bamboo plant:
Light: Tolerate low to higher light of your house, even florescent light is also work.
Soil: Lotus bamboo can tolerate wide range of soil quality mildly alkaline, loamy, clay or sandy. Just keep the soil airy with proper drainage.
Temperature: Lotus bamboo is a good in tropical countries so Indian weather is perfect for the plant.
Water: Over watering can cause diseases, only water when top layer is dry.
Fertilizer: Lotus Bamboo is venerable to mealy bugs and spider mites so insecticidal soap spray will help the plant.
For complete care and information
Download our plant care guide!
To ensure safe delivery of plants, Urban Plant has introduced the toughest packaging ever. Click Here to check plant endurance test video.