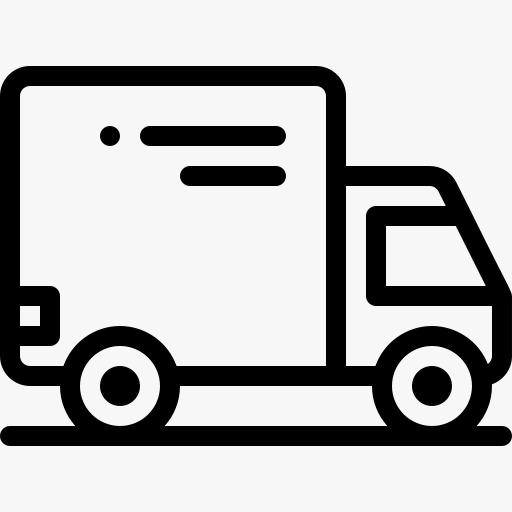 Free Shipping
Free Standard shipping on orders over ₹499/-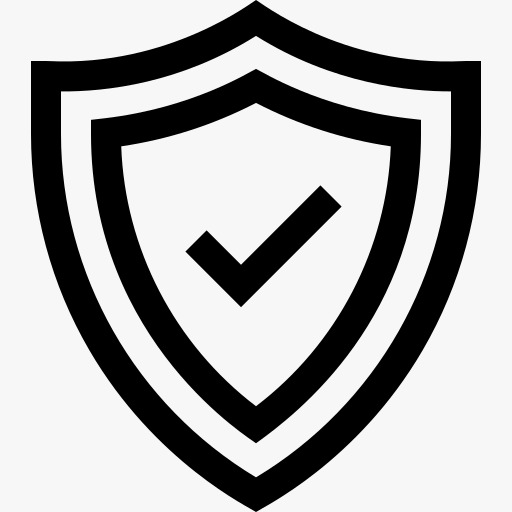 Easy Return
Same Day Dispatch
Product Description
Epipremnum Aureum is the species commonly found in tropical and sub-tropical forests worldwide is from the family of Araceae. The Epipremnum Aureum is native to Asia, Africa and Australia some parts of Pacific Islands and also in West indies. This species is commonly known as Golden pathos, Ceylon creeper, Money plant or taro vine and many more. This plant is listed as toxic to cats and dogs so beware to keep you pets away from it. Money plant N'joy or Marble price are few common nick name of this species of money plant due to its green and white patterns on the leaves. Marble Prince Money plant is one of the most commonly used house plant in India.
Marble Prince Money plant requires nutrients and proper feed of water.
This is an evergreen perennial plant.
Proper aeration of soil will keep your golden money plant insects and pests free.
If your leaves are turning yellow it can be for chloride water or may be due to old age of leaves.
The tip of the leaves of Marble Prince Plants can turn brown if the room is too dry, misting on regular basis is good for the plant.
Maintenance of Marble Prince Money Plant:
Light: Marble Prince can grow well in artificial and semi-light area.
Soil: Normal potting mix is perfect for your Marble Prince money plant which has organic manure. Keep the pot well drained.
Temperature: This plant grow well in Indian climate condition but if the room is extremely dry then regular misting on the leaves will help the plant otherwise you will see browning on the leaf ends.
Water: Marble Prince requires a cup of filtered water only if the top soil is dry.
Fertilizer: Marble prince does not require heavy feeding but always loosen the topsoil before feeding and apply water immediately after apply of any organic fertilizer.
Product Information:
Plant Name: Money Plant N'Joy, Epipremnum aureum marble prince
Height: 4 Inch to 6 Inch.
Spread:4 Inch
Pot Size & Type: Natural Jute Wrapped 4" Pot
Why this plant is special?
Money Plant N'Joy is NASA recommended air purifier plant
Best to be used in the drawing-room, living room, office cabin, etc.
Bring prosperity and good luck
Low maintenance plant
For complete care and information
Download our plant care guide!
To ensure safe delivery of plants, Urban Plant has introduced the toughest packaging ever. Click Here to check plant endurance test video.