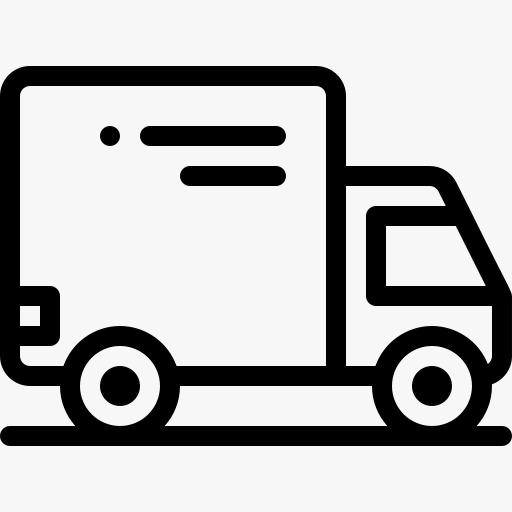 Free Shipping
Free Standard shipping on orders over ₹499/-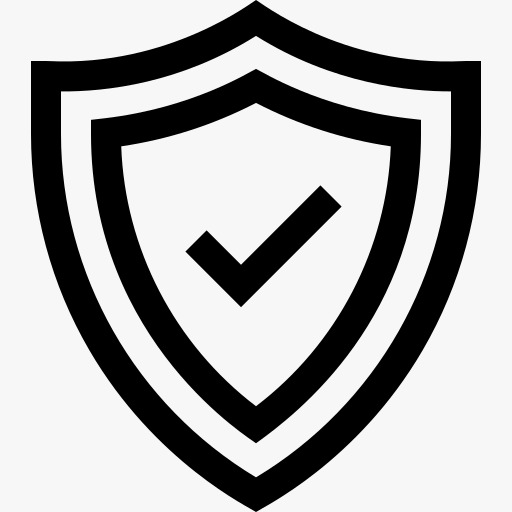 Easy Return
Same Day Dispatch
Product Description
Moon cactus also known as Gymnocalycium Mihanovichii is a native plant from South America. A moon cactus is the most commonly grown indoor cactus. This cactus thrives very well in low sunlight as direct sunlight may damage the bright colour pigmented part of the plant. This cactus comes in wide range of colours.
Moon Cactus is a kind of mutant variety of cactus.
Due to lack of chlorophyll this cactus need to be grafted every few years.
Every seedlings need to be grafted and place on root stock otherwise it will die.
The height of the cactus will reach up to 5 centimetres.
Mostly Moon Cactus have 8 ridges which are slightly thorny
Moon cactus has many different colours like red, pink, orange and yellow.
Maintenance of Moon Cactus plant:
Light: Harsh sunlight will kill the plant. Soft light or place under shade will work for it.
Soil: Muddy soil will not work for the plant. Need a mixture of perlite, cinder and sand with vermiculite. Do not use coco peats or vermicompost as it retain moisture and that will make the roots vulnerable.
Temperature: Moon cactus thrives well in room temperature.
Water: Moon cactus is a draught resistance plant so doesn't require heavy watering. During summer water the plant frequently but make sure top soil is dry. Winter time no need to water.
Product Information:
Plant Name: Moon Cactus (Maroon)-Small
Height: 10-12 Cm (With Pot)
Spread: NA
Pot Size & Type: Natural Jute Wrapped 4" Pot
For complete care and information
Download our plant care guide!
To ensure safe delivery of plants, Urban Plant has introduced the toughest packaging ever. Click Here to check plant endurance test video.