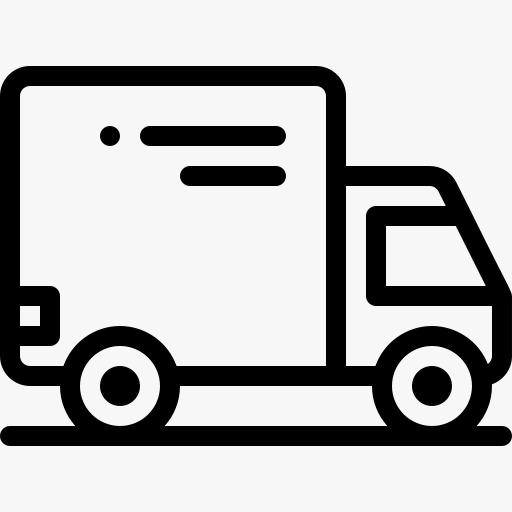 Free Shipping
Free Standard shipping on orders over ₹499/-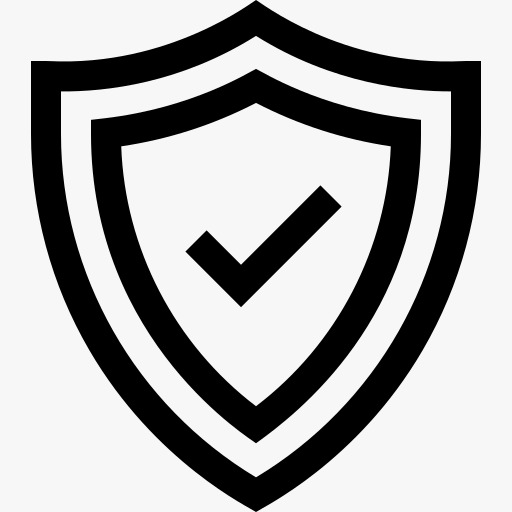 Easy Return
Same Day Dispatch
Product Description
Spathiphyllum is a native to tropical region of Americas and Southeastern part of Asia has 47 different type of species. There are certain species of Spathiphyllum which is commonly known as spath or Peace Lily. Peace Lily is one of the most commonly used indoor plants in the world. Peace Lily is declared as one of the air purifying plant by NASA CLEAN AIR STUDY, it is said that certain type of gas in the environment can be clean by peace lily like benzene and formaldehyde.
Peace Lily is a perennial plant.
Peace lily is not from the family of lily so it's not that toxic.
The household variety of Peace Lily can grow up to 16 inches tall.
Peace Lily is a very low maintenance plant so it's good for any beginner gardener.
Maintenance of Peace Lily Plant:
Light: Peace lily can grow well mild brightness, but too much darkness can cause leaf yellow from the tip.
Soil: Moisture retaining soil is ideal but it should be properly draining. Water stagnant soil is not good for peace lily.
Temperature: Room temperature is ideal for the plant to thrive well. Very cold and heat wave can damage the plant.
Water: Peace lily is very drought resistance plant. Watering the plant require only once a week, if the soil is dry. Use room temperature and filtered water as some water may contain too much fluoride which is not good for the plant.
Fertilizer: Peace lily is does require too much feed, occasional feeding during summer and spring is okay.
Product Information:
Plant Name: Peace Lily Spathiphyllum sensation
Height:
Spread: 4 Inch
Pot Size & Type: Natural Jute Wrapped 4" Pot
For complete care and information
Download our plant care guide!
To ensure the safe delivery of plants, Urban Plant has introduced the toughest packaging ever. Click Here to check the plant endurance test video.