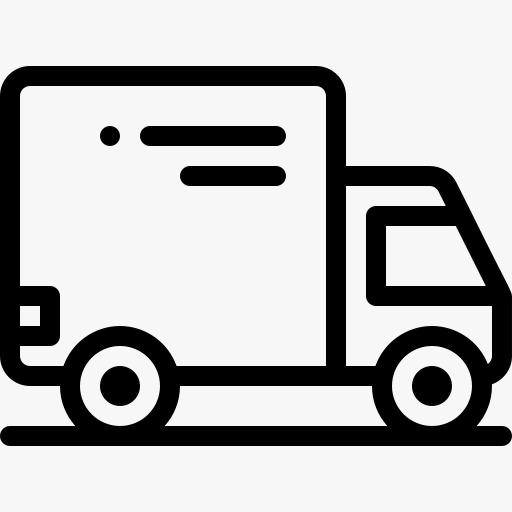 Free Shipping
Free Standard shipping on orders over ₹499/-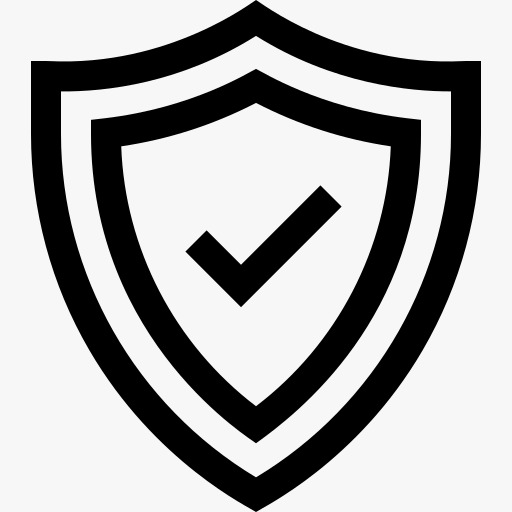 Easy Return
Same Day Dispatch
Product Description
Ficus Elastica also known as rubber fig, rubber plant, Indian rubber bush or Indian rubber tree is native to South Asia or South-eastern part of Asia. Rubber plant has neutralized in Sri Lanka, some parts of USA and West Indies. Rubber plant is basically from the groups of banyan tree. The trunk of Rubber fig develops aerial and buttressing roots to anchor it in the soil and also to support the heavy branches. Rubber tree need a very special pollinating wasp due to this reason the tree do not produce very colourful or heavily scented flower just to avoid unwanted pollinators. Ficus Elastica grow in a wide range as an ornamental plant which is mainly a tropical tree. Rubber plant thrives well in humid climate with bright sunlight but cannot tolerate hot temperature during cultivating time. Ficus elastic is toxic to pets and keeps small children away from the plant as the mucus from the leave can cause skin rash.
Rubber plant also called Black Prince due to its burgundy colour leaves.
Rubber plant can from up to 1-4 feet tall given proper care.
The leaves of Rubber plant look leathery and very glossy.
Rubber plant can be found in Green colour leaves variety too.
The trunk of the tree needs support so that rubber plant grows upright.
Ficus Elastica is a low maintenance plant and suitable for Indian climate.
Maintenance of Rubber Plant:
Light: Rubber plant need brightly spot of your house without direct sunlight.
Soil: Rubber plant need very porous soil and the pot should be very well drained. The mix should be ideal if you put peat, sand and mulch in 1:1:1 ratio. If you cannot find mulch then dry leaves or hay will also work for your plant.
Temperature: Average room temperature in between 15-25°c during summer and not below 10°c during winter is perfect for the plant. Sudden temperature rise or fall will harm the plant.
Water: Water your plant once the soil is dry to touch, giving too much water will kill the plant.
Fertilizer: Liquid fertilizer during spring and summer time is fine for the Rubber plant.
Product Information:
Plant Name: Rubber Plant - Ficus elastica
Height: 5 Inch to 6 Inch.
Spread:4 Inch
Pot Size & Type: Natural Jute Wrapped 4" Pot
Why this plant is special?
Best indoor plant
Beautiful and large leaves
Low maintenance plant
For complete care and information
Download our plant care guide!
To ensure safe delivery of plants, Urban Plant has introduced the toughest packaging ever. Click Here to check plant endurance test video.