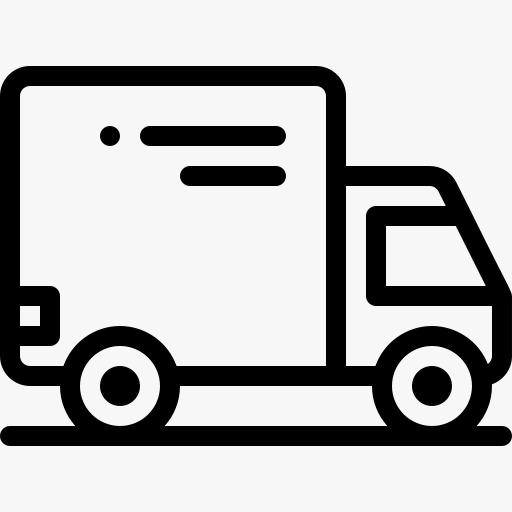 Free Shipping
Free Standard shipping on orders over ₹499/-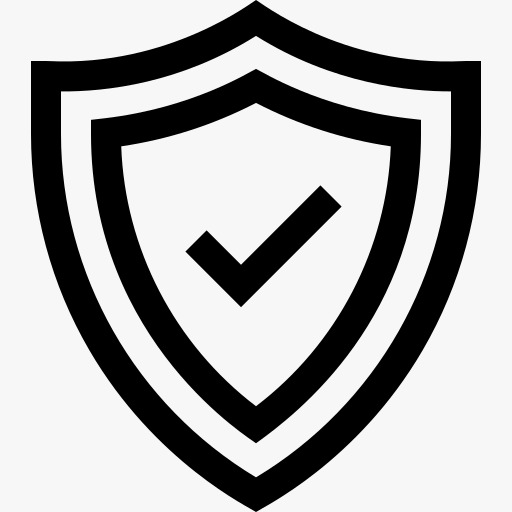 Easy Return
Same Day Dispatch
Product Description
Chrysanthemums are also called mums or chrysanths, are native to Eastern part of Asia and North-eastern parts of Europe. Most of the species of Chrysanthemums are originated from Eastern Asia and Central part of China. Chrysanthemums are commonly known as Shevanti, Guldauli, Autumn Queen, Chamanthi, Ju Hua and so on. Shevanti is used as medical purpose in some parts of the world.
Shevanti has wide variety of colours, most common of them are yellow, white, maroon, purple, cream, glistening white, pink, Golden, Bronze and Red are some of them.
Shevanti has two types one is Standard and other one is spray types.
The standard type of Shevanti are Snowball, City beauty, Sweetheart and Sun flight.
The spray types Shevanti are Jubilee, Hurricane, Red star, Arctic and Laura.
Shevanti is mostly used as a Cut flower as the longevity of the flower can goes up to 5-6 days depending which type of Shevanti is been used.
Maintenance of Shevanti Plant:
Light: During the growth period this plant need 13-14 hrs of sunlight. After the blooming plant require direct sunlight.
Soil: Shevanti is very sensitive to water lodging to keep in mind to have very well drained pot. The soil should have good pH and the mixture of the soil needed to be sandy.
Temperature: Shevanti plant grows well in 15-20 °C, during summer you need to keep the plant away from summer heat. If you are planning to propagate next year from your existing plant then try to keep the plant in cool shaded area.
Water: The watering of Shevanti plant depends on the growth season. Water frequently during summer as then it has only vegetative growth, reduce the water during rainy and winter season.
Fertilizer: Shevanti need fertilizer during the growth season, slow release liquid fertilizer is good for the plant. You can also use cow manure while making the potting mixture. Shevanti has a tendency to get attack by insects and pests so neem oil spray is a must.
Product Information:
Plant Name: Shevanti, Chrysanthemum (Pink)
Height:
Spread:4 Inch
Pot Size & Type: Natural Jute Wrapped 4" Pot
For complete care and information
Download our plant care guide!
To ensure the safe delivery of plants, Urban Plant has introduced the toughest packaging ever. Click Here to check the plant endurance test video.