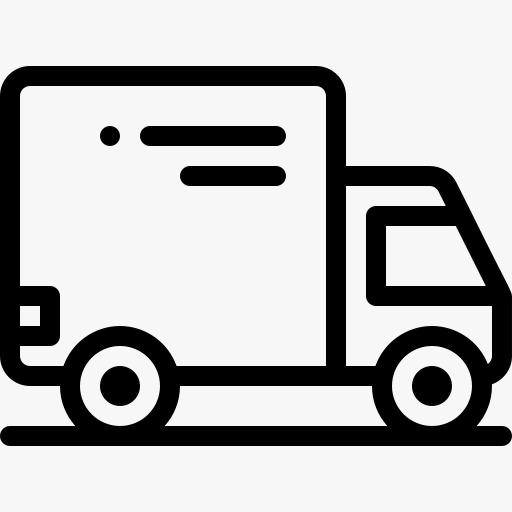 Free Shipping
Free Standard shipping on orders over ₹499/-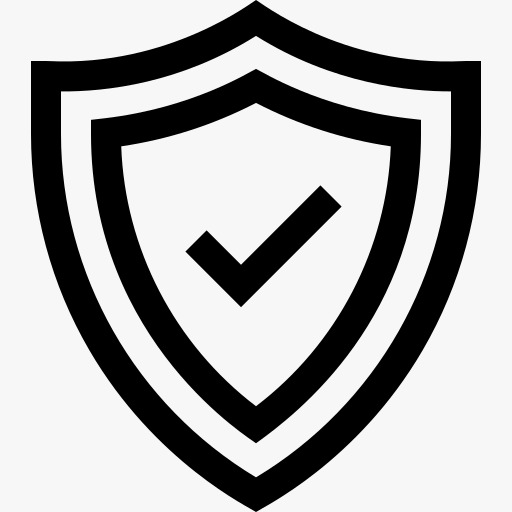 Easy Return
Same Day Dispatch
Photo size and actual size different.
You should send as per photo.
Product Description
Thuja plant which is also called Morpankhi in India is a coniferous tree or shrubs, native to North America and also in the eastern part of Asia. This plant has many different varieties some of which are also use for medical purpose. Morpankhi plant is cultivated widely for mostly ornamental purpose.
Product Information:
Thuja plant can grow about 5 ft.
The branched mostly grow parallel with the stem spread is four parts mostly
The leaves of thuja plant are scale like which are 3-5 millimetres long
The seeds of thuja plant grow in a cluster are grey- light greenish colour, after ripe it's become brown.
Maintenance of Thuja plant:
Light: This is not an indoor plant, as it requires direct sunlight. So ample amount of light need to keep the leaves green.
Soil: Organic reach soil is very important for thuja plant. Very well drain soil is necessary as mushy soil with can make the root of thuja plant damage.
Temperature: Harsh hot weather is not good so during summer keep it shaded area.
Water: Water generously till thuja plant is well established while growing.
Fertilizer: Fertilizer that has slow release time should be used during spring time.
For complete care and information
Download our plant care guide!
To ensure safe delivery of plants, Urban Plant has introduced the toughest packaging ever. Click Here to check plant endurance test video.