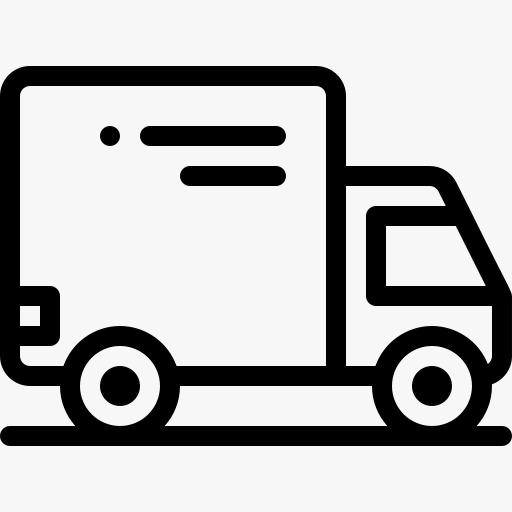 Free Shipping
Free Standard shipping on orders over ₹499/-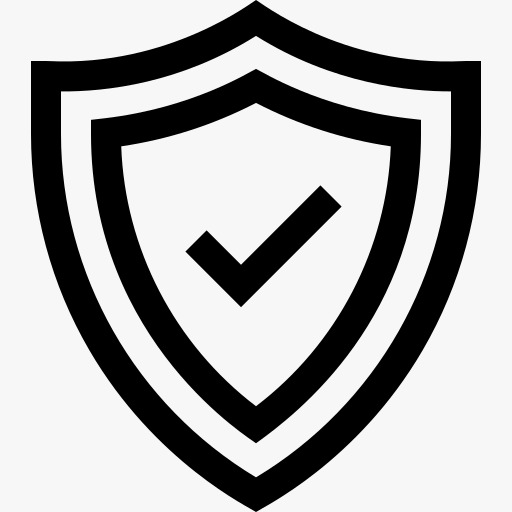 Easy Return
Same Day Dispatch
Product Details
 Material 
Metal 
Color 
Black
Style
S Shaped Hook
Product Dimensions (inch)

Width : 1.3 inch

Height : 3.5 inch

Product Dimensions (cm)

Width : 3.3 cm

Height : 8.8 cm 

Product Weight 
249 gm
Highlights
Design and Function: These multifunctional S-shaped hooks are ingeniously designed to hang and hold items securely! Crafted with two small hooks at each end of a lengthy curving frame, these hooks are the perfect tools for any job!
Material and Durability: S-hooks are designed with toughness in mind, crafted from materials capable of enduring various weights and conditions.
Organizational Tool:S-hooks make it easy to efficiently organize any living space. These versatile accessories are perfect for hanging or stowing items like kitchen tools, cookware, keys, tools, jewellery and more.
Quick Installation : Installation of S-hooks is effortless, needing no specialty equipment. They can be simply mounted or removed from a range of surfaces, like rods, bars, or openings.
Description
The Urban Plant S Shaped Hook is the perfect multi-use accessory for your garden. The sturdy S-shaped design is an ideal holder for potted plants, wind chimes and more, giving you a range of options for organizing your outdoor space. Crafted from durable material, this hook will enhance your garden for years to come.