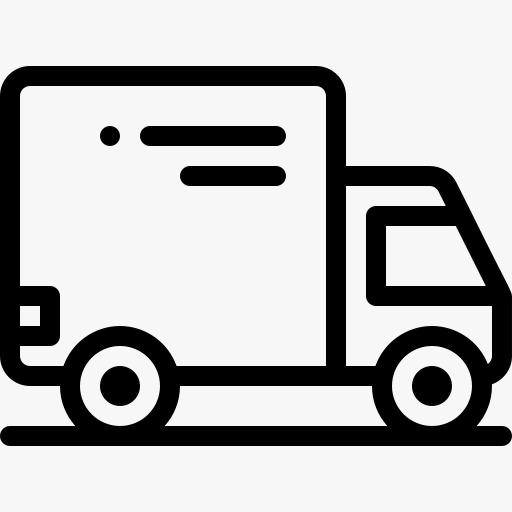 Free Shipping
Free Standard shipping on orders over ₹499/-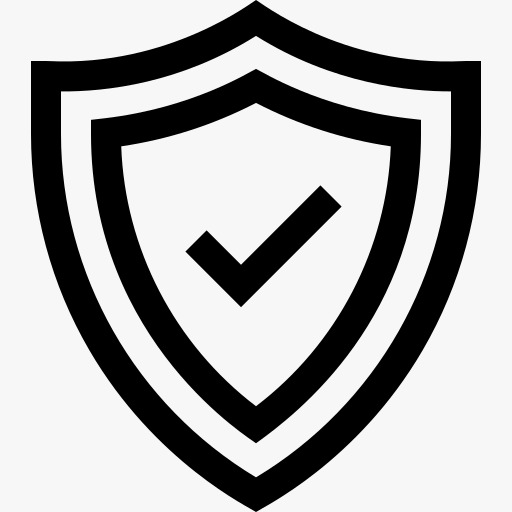 Easy Return
Same Day Dispatch
Best
Best quality, my plants are truly loving it! Affordable rates and quick service.
PRODUCT DESCRIPTION
Urban Plant's Vermicompost is a nutrient-rich, organic fertilizer that is produced through the process of composting with earthworms. This organic fertilizer is made up of worm castings, which are rich in beneficial microorganisms, nutrients, and organic matter. Vermicompost is an excellent soil amendment that can improve soil structure, water retention, and nutrient availability, making it ideal for use in home gardens, farms, and landscaping
VERMICOMPOST PRICE
Price of 5 Kg - ₹ 345 ( ₹ 69 Per KG)
Price of 10 Kg - ₹ 645 ( ₹ 64.5 Per KG)
Price of 15 Kg - ₹ 945 ( ₹ 63 Per KG)
Price of 20 Kg - ₹ 1245 ( ₹ 62.25 Per KG)

USE OF VERMICOMPOST
Application Rates: The recommended application rate for vermicompost is about 1-2 inches of compost over the soil surface. It can also be mixed with soil in a 1:1 ratio or used as a top dressing around plants.
Watering: After applying vermicompost, it is important to water the soil to help activate the beneficial microorganisms and nutrients in the compost. Watering will also help prevent the compost from drying out.
Storage: Vermicompost should be stored in a cool, dry place, away from direct sunlight. It should be stored in a container with a tight-fitting lid to prevent moisture and insects from getting in.
Shelf life: Vermicompost has a relatively long shelf life, but it is best to use it within 6-12 months of purchase. After this time, some of the beneficial microorganisms and nutrients may start to degrade.
Precautions: Vermicompost is safe to handle, but it is recommended that you wear gloves and wash your hands thoroughly after handling it.
BENEFITS OF VERMICOMPOST
Rich in Nutrients: Vermicompost is rich in nutrients like nitrogen, phosphorus, and potassium which are essential for plant growth.
Improves Soil Structure: Vermicompost can improve soil structure by increasing water-holding capacity, reducing soil compaction, and enhancing soil aeration.
Promotes Plant Growth: The beneficial microorganisms in vermicompost can help plants grow stronger and healthier by improving nutrient uptake and promoting root growth.
Suppresses Plant Diseases: Vermicompost contains beneficial microorganisms that can suppress harmful pathogens, reducing the risk of plant diseases.
Increases Yield: Using vermicompost can increase plant yield by providing plants with the necessary nutrients and microorganisms needed for growth. Reduces Environmental Impact: Vermicompost is an environmentally friendly alternative to synthetic fertilizers that can reduce the impact of chemical runoff and pollution.

"Get your plants thriving with Urban Plant's nutrient-rich vermicompost. Carefully crafted with earthworms, our compost delivers the perfect balance of nutrients and microorganisms for healthy growth. Made with only the finest quality materials, our compost is rigorously tested to meet high standards. Transform your garden or indoor plants with Urban Plant's premium vermicompost and enjoy healthier soil and thriving plants. Invest in the best for your plants today!"