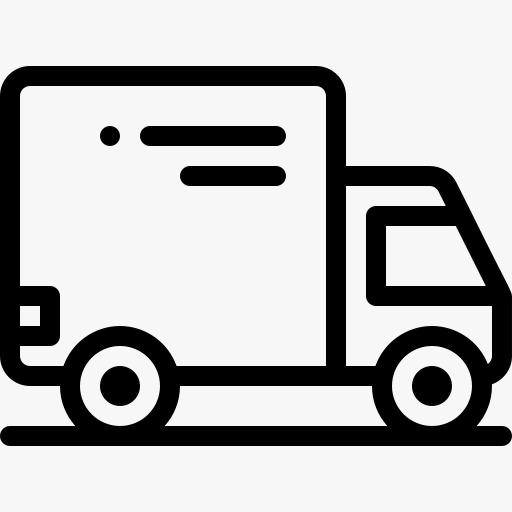 Free Shipping
Free Standard shipping on orders over ₹499/-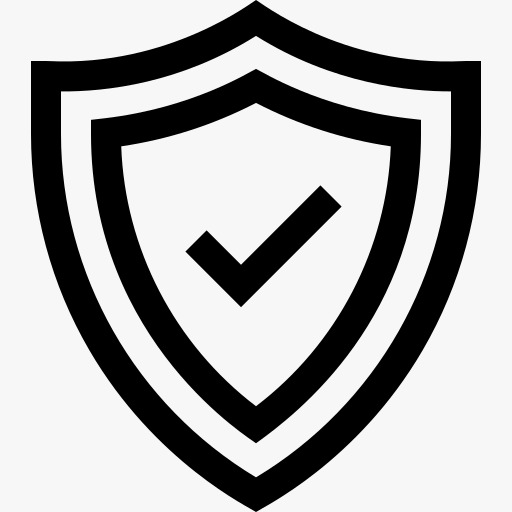 Easy Return
Same Day Dispatch
Product Details
Material
Metal

Color
Golden & Black

Style
Table-Top

Features
Ideal for Outdoor and Indoor Decor
Product Weight
Big: 750 gm
Medium: 650 gm
Product Dimensions (cm)

Big L: 23 cm, W: 23 cm, H: 24 cm
Medium L: 20 cm, W: 20 cm, H: 21 cm
Product Dimensions (inch)
Big L: 9'' Inch, W: 9'' Inch, H: 9.5'' Inch
Medium L: 8'' Inch, W: 8'' Inch, H: 8.5'' Inch
Highlights
Set of 2 Set of 2, 9'' inch and 8'' inch antique brass-tone metal decorative planters with tapered base adds a vintage touch to any decor or centerpiece setting.
Different Sizes: Different sized planters can be kept as a set or separated to create a cohesive modern look throughout your home or event
Durable: This planter is sturdy and durable. Because the brushed brass flower vases are made of aluminum metal, so don't worry that it may rust from the moisture in the room and its weight makes it easy to carry.
High Quality: These plant pots is made of high quality brass toned metal, with superb electroplating and firing technology, it is hard to be out of shape, fade or paint off.
Ideal For: These metal round flower pots are very suitable for plants of different plants such as succulents, cactus, tiger pi-ran, snake plant, lily, mint, orchid, parlor palm, herbs or ivy and Its golden appearance reflects beautiful colors under sunlight and light.
Multi Purpose: Beautifully display plants flowers and garden decorations on a Metal flower pot organizer, which can be used as a good decoration for balcony, garden, florist, outdoor, indoor, living room, office, patio plants, flower pot decoration or display etc.
Description
These metal rounded decorative planter pots with brass finish will brighten any entryway, living room, bedroom, kitchen, office, event or wedding. With 2 different sizes these pots suit both medium sized and smaller house plants, flowers, or herbs. Keep as a coordinated set, or separate to create a cohesive look throughout your home or event. Small enough to decorate your counter top, table, desk, shelf or window sill, the two-toned metallic finish will add the perfect modern touch to any decor or centerpiece setting.
The solid bottom helps keep liquid from leaking onto your surfaces while watering and maintaining your plants and the padded feet protect your surfaces from scratches. Add contemporary flair to any planted flowers, potted plants, greenery, herbs or succulents with this set of 2 brass and silver two-tone metal planter pots with hammered and embossed texture.