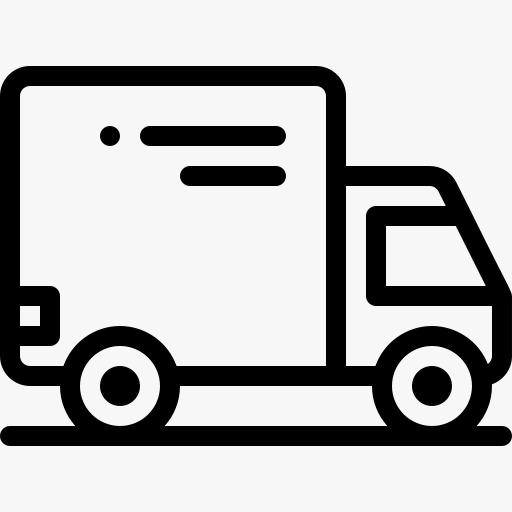 Free Shipping
Free Standard shipping on orders over ₹499/-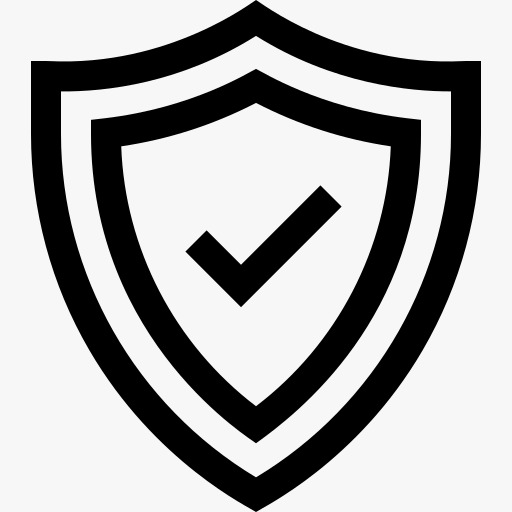 Easy Return
Same Day Dispatch
FOLLOW THESE STEPS TO GROW ASH GOURD SUCCESSFULLY 
Climate and soil requirements: Ash gourd grows well in warm and humid climates. The ideal temperature range for growing ash gourd is between 25°C to 35°C. It prefers well-drained sandy loam soil with a pH range of 6.0 to 7.5.
Seed sowing: The best time to sow ash gourd seeds is between January and March in most parts of India. The seeds should be sown at a depth of 2-3 cm in well-prepared soil. Sow two seeds per hole, and once they have germinated, thin to one plant per hole.
Sunlight and watering: Ash gourd requires plenty of sunlight for growth. Make sure the plants receive at least 4-6 hours of direct sunlight each day. Water the plants regularly, especially during the flowering and fruiting stages.
Fertilization: Ash gourd requires regular fertilization to produce healthy fruit. Apply organic manure or vermicompost at the time of planting and every month thereafter. Avoid using chemical fertilizers for healthy production.
Pest and disease control: Ash gourd is susceptible to pests and diseases like powdery mildew, fruit flies, and cucumber beetles. Use organic or neem oil spray to control these pests and diseases.
Harvesting: Ash gourd takes about 90-100 days to mature. The fruit is ready for harvesting when it reaches a size of 30-40 cm in diameter and has a pale green color. Cut the fruit from the vine with a sharp knife or shears.
HOW TO GROW ASH GOURD IN GROW BAGS
In grow bags, the process is similar, but you will need to make sure the grow bags have good drainage and provide adequate support for the vines. The same soil, sunlight, and watering requirements apply, but you may need to water more frequently as the soil in grow bags can dry out quickly.