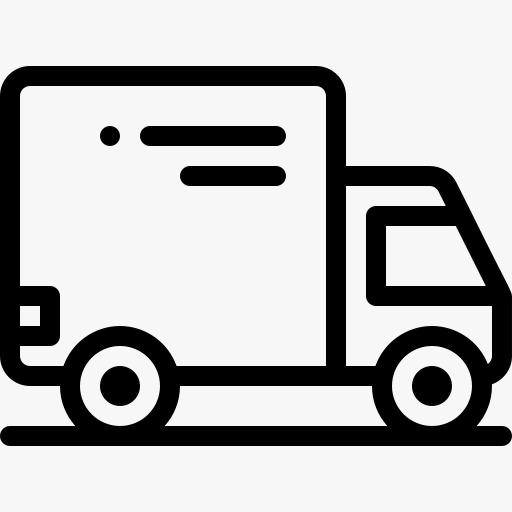 Free Shipping
Free Standard shipping on orders over ₹499/-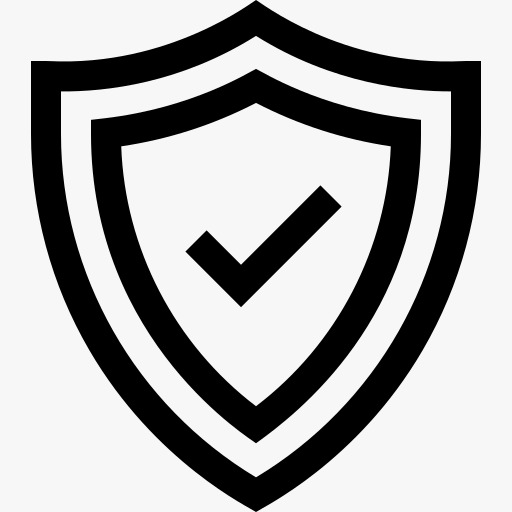 Easy Return
Same Day Dispatch
Climate and soil requirements: Coriander is a cool-weather herb that grows best in temperatures ranging from 15°C to 25°C. It prefers well-drained soil with a pH range of 6.0 to 7.5.
Seed sowing: Sow coriander seeds directly in the soil or in a seed tray. The seeds should be sown 1 cm deep and spaced 10-15 cm apart. Once the seedlings have grown to a height of 5-7 cm, thin them to one plant per pot or hole.
Sunlight and watering: Coriander requires partial sunlight for at least 4-5 hours a day. Water the plants regularly, especially during the early growth stages. Make sure the soil remains moist but not waterlogged.
Fertilization: Coriander plants require regular fertilization to produce healthy leaves and seeds. Apply organic manure or compost at the time of planting and every month thereafter.
Mulching: Mulching the soil around the coriander plants helps retain moisture and suppresses weed growth.
Pest and disease control: Coriander is susceptible to pests like aphids and diseases like leaf spot. Use organic to control these pests and diseases.
Thinning: Thin the plants regularly to ensure each plant has enough space to grow. Coriander plants should be thinned to about 10-15 cm apart.
Harvesting: Coriander takes about 60-75 days to mature. The leaves are ready for harvesting when they are about 8-10 cm long. You can harvest the leaves multiple times by cutting them from the base of the stem. If you want to collect coriander seeds, wait until the flowers have dried and the seeds have turned brown before harvesting.
How to Grow in Grow Bags: In grow bags, the process is similar to growing in a home garden. Make sure the grow bags have good drainage and provide enough depth for the roots to grow. The same soil, sunlight, and watering requirements apply, but you may need to water more frequently as the soil in grow bags can dry out quickly.