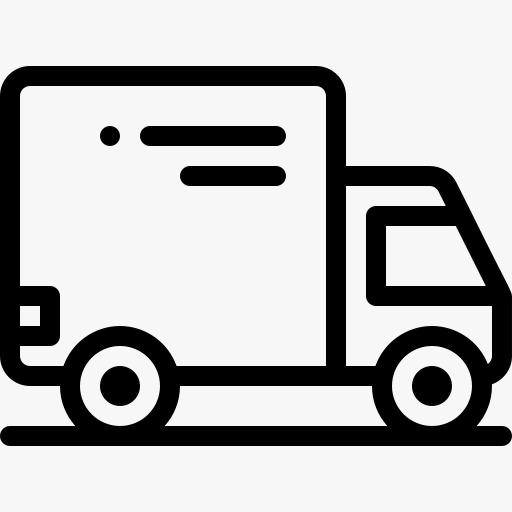 Free Shipping
Free Standard shipping on orders over ₹499/-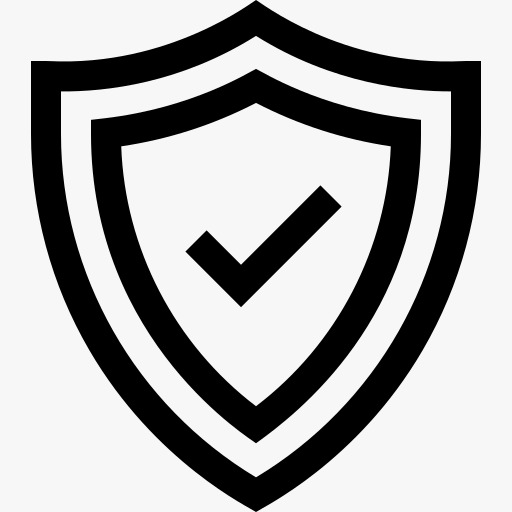 Easy Return
Same Day Dispatch
excellent creation. loved it.
it was really unique product. value for money. i loved this, thank you so much team. Darun fatafti.
Cute and lovely product
I really like this innovative cute magnet planter for my fridge. It give me the lively beautiful look to my kitchen.
I recommend this . You should try ❤️
Product Description
Magnetic planters for home decor are ideal for the decoration of refrigerators, and the most appropriate plants to grow in them are watering plants; i.e. money plants. These magnetic fridge planters come with 3 high-intensity magnets which make their stay on the iron-made surfaces really easy by increasing their adhesiveness. The best part is that even if they fall, they don't break because of the quality material they are made up of. These magnetic pots can light up the dark corners of your home with their artistic appeal, and are great options for gifting purposes too.
Good for Hydroponic Plants like Money Plant etc.
Fill 40% Water Only for Best Performance
Clean with Cotton Cloth or Wipe
This Product is Proudly Made in India by Indian Handicrafts
Please Read all the Information Before Buying
Product Dimension: 4.7cm (L) x 4.2cm (W) x 18.1cm (H)
Product Dimension:
Length: 4.7cm
Width: 4.2cm
Height: 18.1cm
Customer Care Information:
Call or WhatsApp Us: 08175035142
Email: urbanplantindia@gmail.com