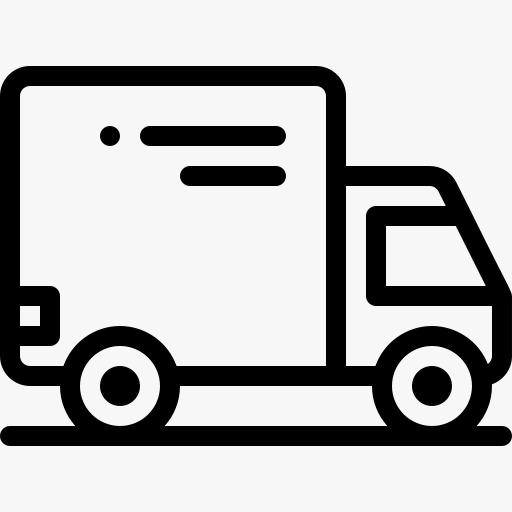 Free Shipping
Free Standard shipping on orders over ₹499/-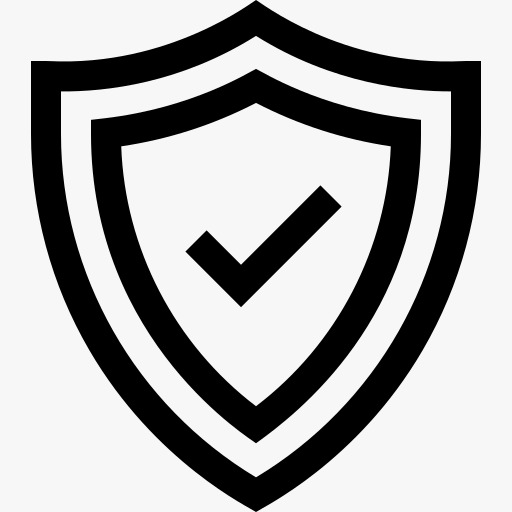 Easy Return
Same Day Dispatch
Product Dimension:
Teeth Length: 4 Inch
Length: 6 Inch
Height (Without Handle): 4 Inch 
Product Description: Urban Plant Garden Rake is the best gardening tool for everyday gardeners. The product is strong and sturdy, use for the following purposes.

Losing & Turning Soil: Six teeth rake is the best home gardening tool for turning soil. Turning soil with rakes help to mix fertilizer and flow of air.
Removing Unwanted Plants (weeds): Weed makes sucks the energy of your desired plant, so it is easy to remove unwanted grass near the plant. 
Collecting Debris & Leaves: Rakes can easily collect garden debris and leaves spread all around the plant.