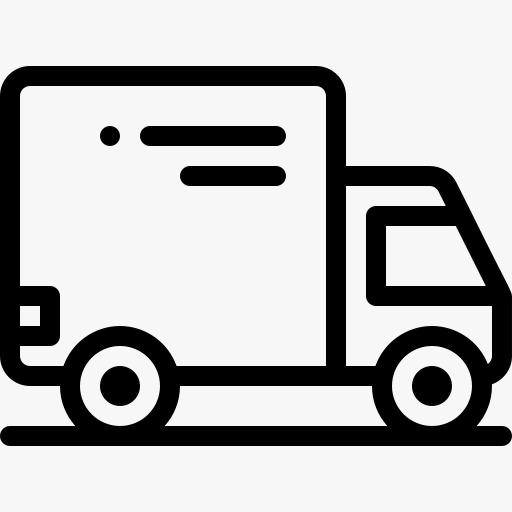 Free Shipping
Free Standard shipping on orders over ₹499/-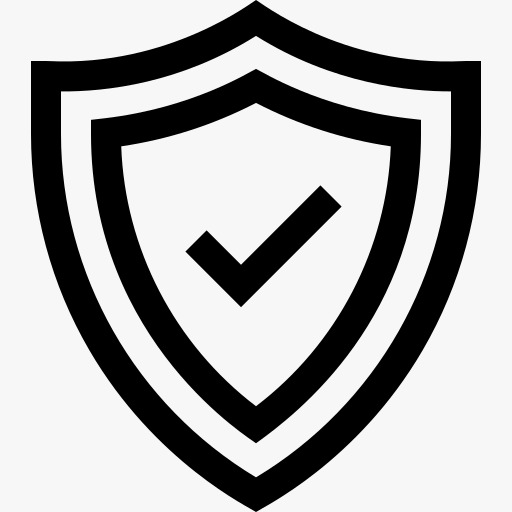 Easy Return
Same Day Dispatch
Bring a touch of simplicity and elegance to your garden with our Minimalistic Trellis Plant Support Set of 3. Each trellis is designed with a sleek and modern aesthetic, making it a perfect addition to any gardening setup. The sturdy metal construction provides reliable support for your climbing plants, allowing them to grow vertically and maximizing your garden space.
Durable Material: Constructed from high-quality materials, ie powder coated iron, ensuring long-lasting strength and stability.
Suitable for Early Stage Plant: Exclusively designed with height to accommodate a variety of plant sizes and growth patterns.
Minimalistic Design: Comes with a Minimal Design & Suitable for use both indoors and outdoors, making it a versatile addition to any gardening setup.
Easy Installation: Super easy to install, just put it inside the soil and forget, allowing you to start growing your plants vertically right away.